Seaport District: Live, Work and Play
Posted by Mark Washburn on Monday, February 15, 2021 at 12:04 PM
By Mark Washburn / February 15, 2021
Comment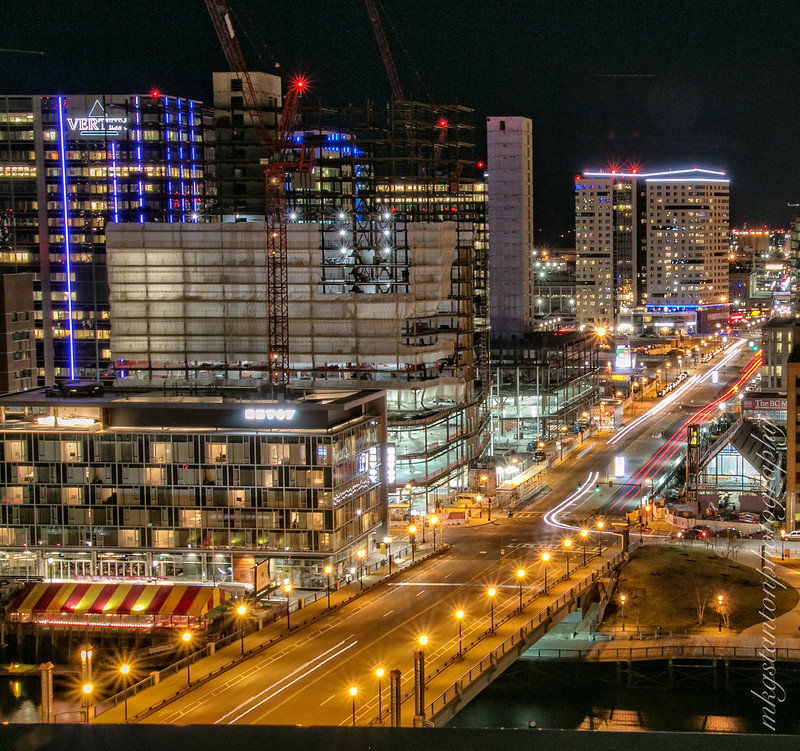 Photo: mgstanton
With plenty of room to live, work and play, the Seaport District has it all. This hot Boston neighborhood continues to attract developers and interest from those who want to experience all that it has to offer.
Once mostly an industrial area, this booming part of Boston is now filled with hotels, museums, shops and restaurants. Over the past several years, the Seaport District has also gained renewed interest from those looking for an exciting place to call home.
It was only about a decade ago that the mayor declared the Seaport District an "Innovation District". The idea was to develop the South Boston Waterfront in a unique way.
While the name never really took off, just recently Amazon announced an expansion that would bring 3,000 employees to a future tower in the Seaport District. The online giant had already pledged another 2,000 jobs to an adjacent building that's currently under construction.
Other prominent companies have also relocated to the Seaport District or are expanding. The current offerings and plans for expansion are only expected to spur more interest in the future. Of course, companies aren't the only thing moving in.
From new luxury buildings to reimagined industrial buildings, recent housing options in the Seaport District are certainly impressive. Some of the condos sit in century-old brick buildings overflowing with charm. You'll also find some new luxury towers going up in the neighborhood. In fact, it's said the skyline is constantly changing.
The Seaport District is also a fun place to hang out after hours. The neighborhood is full of restaurants, many of which sit close to area condo buildings and companies. From fresh seafood and oysters to bakeries, coffee shops and breweries, there's plenty to experience in the Seaport District. In addition, the neighborhood if filled with easy access to art galleries and museums.