Savin Hill: Historic Boston Neighborhood
Posted by Mark Washburn on Wednesday, March 4, 2020 at 5:56 PM
By Mark Washburn / March 4, 2020
Comment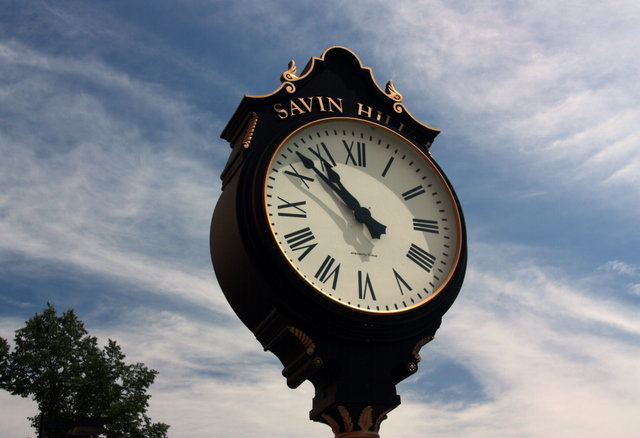 Photo: Bill llott
While mostly known for its beaches, historic Savin Hill has plenty to offer locals and visitors, alike. As a sub-neighborhood of Boston's largest neighborhood of Dorchester, Savin Hill is fairly small in terms of land alone.
It measures merely one square mile in size. Despite this, about 15,000 people live in the neighborhood of Savin Hill.
Named for its most prominent geographic feature, the area consists of a hill overlooking the protected harbor of Dorchester Bay. First settled by Puritans in the 1600s, the location gained its current namesake in the early 1800s due to the hill and the popularity of Savin Juniper trees growing in the area.
Listed on the National Register of Historic Places today, Savin Hill offers the convenience of a location that's in close proximity to Downtown Boston. It also sits close to the John F. Kennedy Presidential Library and close to the University of Massachusetts Boston.
Attractions in Savin Hill include the old Savin Hill Yacht Club. First founded in the late 1800s, the yacht club offers a family-friendly atmosphere. Savin Hill has also been made popular in more recent years as the real-life backdrop for filming Showtime's City on a Hill.
Of course, much of the popularity of Savin Hill is also tied to the enjoyment of Savin Hill Beach and Malibu Beach. Lifeguards are on-duty at both locations during the summer months.
While Savin Hill used to be mostly known for its single-family homes, you will see more and more condos and apartments in the community. Some of the neighborhood's historic, three-story homes are now rented out as multi-family residences.
Often touted as more affordable than most of the rest of Dorchester, it's common to get more space for your money in Savin Hill. It's also common to see homes snapped up just as soon as they hit the market.