Relaxing in the Outer Cape
Posted by Mark Washburn on Friday, November 16, 2018 at 7:18 AM
By Mark Washburn / November 16, 2018
Comment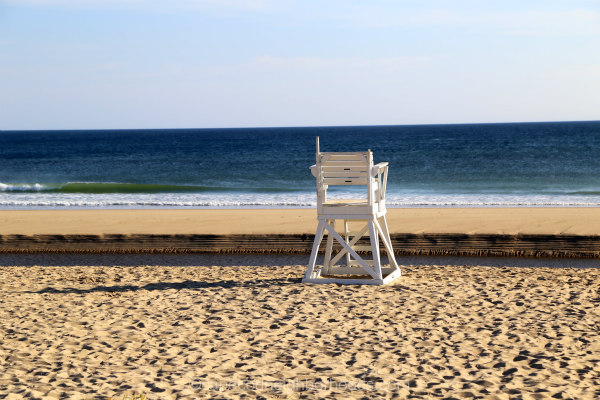 Offering up a more peaceful and remote escape than many other areas in the region, the Outer Cape is a place for relaxation, far away from the large crowds and the vibrancy of many other waterfront destinations. Basking in the beauty of the Cape Cod National Seashore, tens of thousands of acres in the region sit undisturbed, offering an alluring location for visitors and locals alike.

The attraction of the Outer Cape is evident, from the miles upon miles of hiking and biking trails to the historic sites and stretches of long sandy beachfront that often draw people to the area. Much more removed than other locations on the Cape, this is the place to find inspirational unspoiled beaches. It's also, though, a place of contrast, from more lively Provincetown to more rural Wellfleet and Truro.

The Outer Cape is all about creating your own opportunities, from exploring the glacial kettle ponds to hunting for tadpoles or listening to the sounds of area wildlife. If you're hoping to get away from it all, just imagine walking along the one-mile long Nauset Marsh Trail, crossing through forest, fields and marshland.

It's also possible to view the place Henry David Thoreau once coined The Great Beach or to catch a glimpse of the old Nauset Light, a Cape Cod landmark dating back well more than a century. Other options here including exploring the peacefulness of the Atlantic White Cedar Swamp Trail or simply strolling along Wellfleet's Main Street.

Take a drive through the quiet neighborhoods on the edge of Provincetown or go birding along the Beech Forest Trail. From the dunes of the Province Lands to fishing and swimming the surf at Race Point Beach, there's plenty to occupy your time, while simply relaxing away the hours and days on the Outer Cape.