Race Point Named Top Beach
Posted by Mark Washburn on Tuesday, March 12, 2019 at 11:41 AM
By Mark Washburn / March 12, 2019
Comment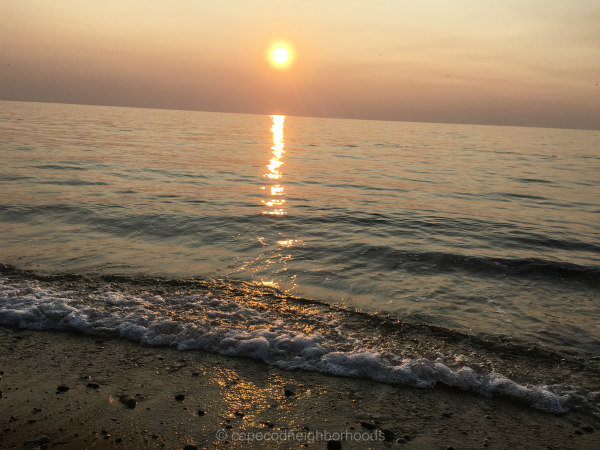 When you think of great U.S. beaches you probably envision locations in typical beach destinations such as Hawaii, California and Florida. While you're sure to find some fantastic beaches in these states, you'll probably also want to put Cape Cod on your list.
That's because TripAdvisor just placed one particular Cape beach on its list of the "Top 25 Travelers' Choice Beaches in the U.S.". Race Point Beach in Provincetown comes in at number 24 on the list for 2019.
TripAdvisor specifically points out one review highlighting Race Point's concession stand and evening activities at the beach. With the enjoyment of bonfires and spectacular sunsets, reviewers also gave Race Point high marks for its well-kept sand and bathrooms, plus the ease of simply getting out onto the sand and water.
Other reviewers highlight Race Point's large parking lot, the fun of off-roading at the beach, opportunities for seal and whale watching and the opportunity for a less crowded beach experience at Race Point. The beach also has some nearby trails that make it easy to further explore the surrounding area.
If you're headed out to the beach, you may also want to consider a stop at the Province Lands Visitor Center. It's not far from the beach parking lot, and showcases the history and nature of the Province Lands.
The Provincetown location is also home to the Old Harbor U.S. Life Saving Station. Originally built in the late 1800's, the station belongs to the National Park Service and is open to the public during select hours. It additionally serves as the location of historic reenactments during the summer season.
TripAdvisor considers its own user reviews when coming up with the list of the top 25 beaches. Noted as the "world's largest travel site", TripAdvisor currently boasts hundreds of millions of travel-related reviews in locations around the world, including Cape Cod.