Quincy Named Affordable Alternative to Boston
Posted by Mark Washburn on Monday, June 21, 2021 at 11:51 AM
By Mark Washburn / June 21, 2021
Comment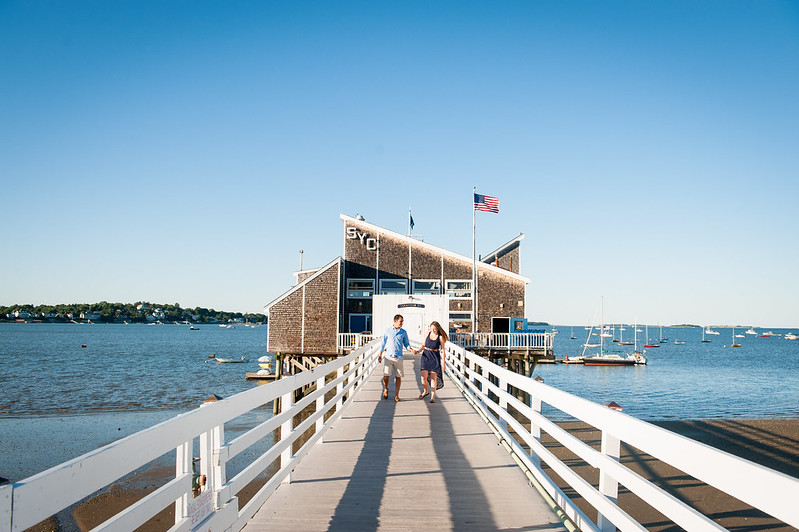 Photo: Massachusetts Office of Travel & Tourism
As a more affordable alternative to Boston, Quincy provides some real savings for condo and single-family buyers, alike. In some cases, Boston condos can be twice as expensive as those in Quincy.
That's what an analysis by Realtor.com recently found. Not only are the condos much more affordable in Quincy than Boston, but buyers will oftentimes find more recently renovated properties and more amenities when they move their search outside of Boston.
While the savings aren't quite as high for single-family homes and multi-family homes, they still offer an advantage for those priced out of nearby Boston. Homes are also said to be more affordable in Quincy than typical homes in Jamaica Plain, Roslindale, West Roxbury and Mattapan.
At the same time, Quincy is simply a short commute away from the larger city. Some people find that their budget simply stretches a bit more in Quincy.
People can pay the same price, but in Quincy they may get a larger home that's by the ocean. An analysis by Redfin seems to agree.
Redfin's data team looked at more affordable options for buyers looking to purchase a home in 11 of the nation's most popular big cities. Redfin says Quincy is a good choice.
Found only about 30-minutes to the south of Boston, Quincy offers several restaurants, bars, and a downtown area. Quincy Center has recently added in new housing, and its attracting more companies, businesses and dining locations, too.
Quincy also offers a beach and access to public transportation, which can be a real plus for buyers who might want to live outside of the city, but also need to make the daily commute. Of course, with so many people working from home over the last year or so, places outside of larger cities are certainly getting a boost from those in search of a more suburban lifestyle.