Provincetown Named Top Beach Town
Posted by Mark Washburn on Monday, May 17, 2021 at 5:21 PM
By Mark Washburn / May 17, 2021
Comment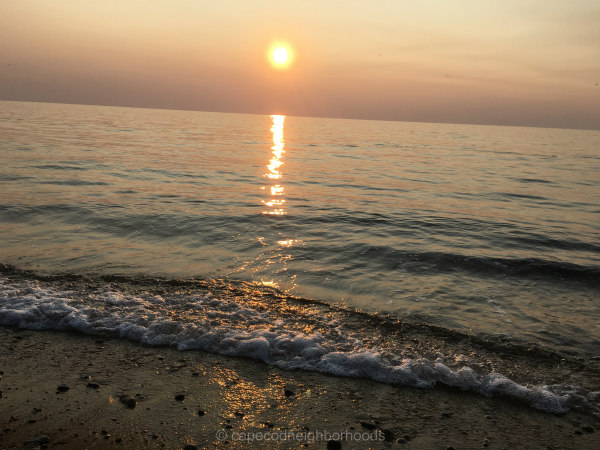 One of Cape Cod's favorite destinations, Provincetown also holds the honor of routinely being named one of the nation's top beach towns. One of the latest tributes comes from Travel+Leisure. A couple of weeks ago, the website released a list of what it considers "17 Delightful U.S. Beach Towns". According to Travel+Leisure, Provincetown is easily one of the nation's best.
While only about 3,000 people live in the town year-round, the website acknowledges a whopping 60,000 or so people are known to flood into town during the summer season. Travel+Leisure credits the town's welcoming spirit, including its vibrant LGBTQ+ scene.
It also credits the town's beautiful natural scenery, its beaches and the popularity of its restaurants, galleries and shops lining Commercial Street in Downtown Provincetown. It's not the first time the town's made it on a top list.
The PureWow.com website recently came up with its own list of "The 25 Best Beach Towns in America", and Provincetown holds a spot on that list, as well. Affectionately referred to as "P-Town", Provincetown comes in at number 23.
The website points out a few of the reasons why, including its many restaurants and entertainment venues, plus the opportunity to go on a whale watching tour or a dune tour. The website also credits some of P-Town's charming lodging possibilities, such as a guesthouse called Stowaway.
There are two main beaches in the town to visit, including Race Point Beach and Herring Cove Beach. Race Point sits on the Atlantic Ocean and is a past Travel Channel winner of one of the country's most beautiful beaches.
Herring Cove is on Cape Cod Bay and is considered a great place to catch a sunset. The Travel Channel has also voted Herring Cove a past winner when it comes to America's Best All-Time Beaches.