Provincetown Named Charming Beach Town
Posted by Mark Washburn on Wednesday, September 30, 2020 at 10:10 AM
By Mark Washburn / September 30, 2020
Comment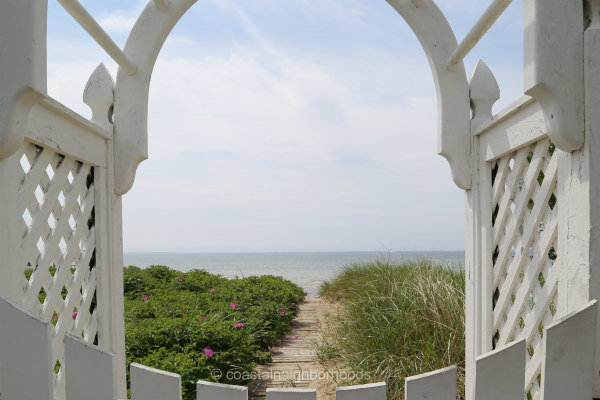 From its beautiful beaches to its welcoming vibe, Provincetown certainly earns a spot on the list when it comes to the nation's most charming beach towns. According to TravelMag.com, it's easily one of the top destinations in the country.
That's why the website recently put Provincetown on its list of "The 30 Most Charming Beach Towns in the USA". The experts at Travel Mag polled travel bloggers, writers, photographers and more to come up with their own list of the most charming beach towns across the country.
When all the votes were in and tallied, Provincetown came out among the best. Located on the northern tip of Cape Cod, the Pilgrims first landed in what we now call Provincetown Harbor to sign the Mayflower Compact.
The Travel Mag website makes note of that rich history and of Pilgrim Monument, which still stands in the area today in commemoration. Of course, that's not the only reason why Provincetown's on the map.
The ranking credits the area's real charm to its harbor and its beaches. In particular, the website mentions the 19th century lighthouse located on Race Point Beach.
It also takes note of Provincetown's open and accepting vibe, especially for those in the LGBTQ+ community. It's hardly the only time Provincetown has made a positive showing.
Last year, Tripstodiscover.com detailed its own list of the "Top 10 Cutest Beach Towns in New England". The website mentioned the appeal of taking a stroll or catching a fantastic sunset along the beaches of Cape Cod National Seashore.
It also recommended walking along Race Point Beach, catching some rays at Herring Cove or exploring the unique art galleries, bookstores, coffee shops and restaurants in the downtown area. This walkable town is a great place to visit quaint shops, soak in ocean views and see some beautifully preserved New England homes.