Outdoor Showers - A Cape Tradition
Posted by Mark Washburn on Monday, October 4, 2021 at 11:22 AM
By Mark Washburn / October 4, 2021
Comment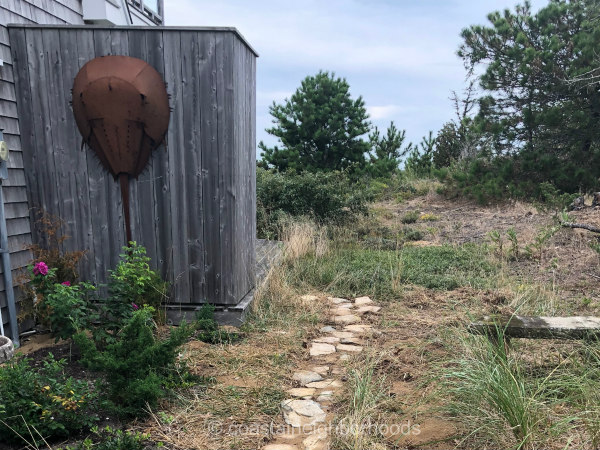 There are some home features that draw in buyers no matter the location, like open floor plans, high ceilings and updated kitchens with islands. There are other features, however, that are more unique and specific to certain areas of the country, but once you have a home with that feature, you probably don't want to live in another home without the convenience.
That's pretty much the case with outdoor showers on Cape Cod. They're so popular in the region, you might just call them a Cape tradition.
You'll find outdoor showers with large homes and with more modest homes. You can get away with an outdoor shower that's basic enough just to wash away the sand with little more than a shower head.
In fact, that's how many outdoor showers first began. Outdoor showers, at one time, were simply constructed for practical reasons.
They were used to help wash away beach sand before stepping inside one of the Cape's summer cottages. These days, even homeowners that don't own property right by the sand and water find them useful, even if it's just to help rinse off their kids and pets after an afternoon of fun.
Over the years and generations, some outdoor showers have evolved into their own unique space. That's why you'll now find some outdoor showers with built in benches, towel hooks and storage space.
Some of the showers are so elaborate they're designed or adorned with a mix of high-end stone and wood. Some of them are constructed in a way to blend in with the exterior of the home.
These days, a basic outdoor shower will probably cost around $1,000 to install. A more elaborate, and expensive option, however, can easily cost thousands of dollars.
A general contractor with experience building outdoor showers will know if there's a need for a building permit. They'll also know about any local regulations tied to outdoor showers in your section of Cape Cod.