Orleans Village is Charming
Posted by Mark Washburn on Wednesday, September 20, 2017 at 8:35 PM
By Mark Washburn / September 20, 2017
Comment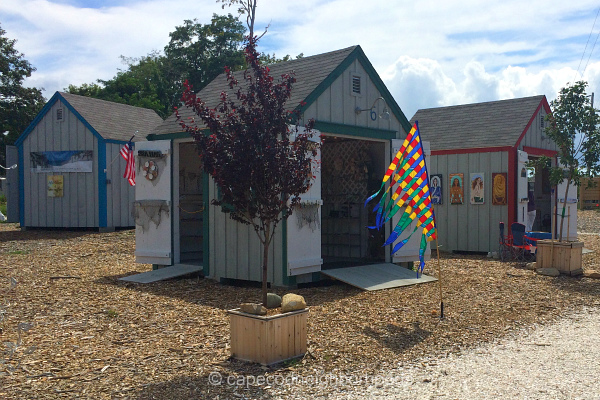 From stylish boutiques to gifts and crafts, Orleans Village offers a charming setting, filled with a unique blend of shops and restaurants to choose from. The quaint downtown shopping district is the perfect place to go for jewelry and home décor, plus dining and galleries.
This walk-able downtown area is ideal for sightseeing or simply taking a relaxing afternoon stroll, with one-of-a-kind items and locally produced artwork and keepsakes. With many options originating right on Cape Cod, the village is a great place to shop for regional crafts and clothing, whimsical toys and gourmet gifts.

To help ensure that the village stays that way, while still moving ahead to the future, efforts are underway to create more opportunity within the region. While helping to maintain its charming image, at least one developer wants to expand upon the offerings of village center.

Earlier this year, the local planning board took up the issue of changing the bylaws to accommodate more downtown investment, thereby bringing about a more vibrant downtown area to Orleans. This could mean nearly doubling the number of apartments in village center, something that proponents claim could bring in more than just residential development to the village.

The idea comes from a downtown property owner who envisions making a true cultural center in Orleans, with a mix of businesses and apartments. For the past couple of years there's been an increasing push to help make that happen with more residential options.

Some feel that's something badly needed to boost the downtown area into more of a destination, much like other popular sites and attractions. As those efforts push ahead, others see a real need to maintain the area's charming, small village charm, with a unique blend of places to visit and things to do that you'll likely only discover in Orleans.