Orleans Facts and Figures
Posted by Mark Washburn on Monday, January 16, 2017 at 10:09 AM
By Mark Washburn / January 16, 2017
Comment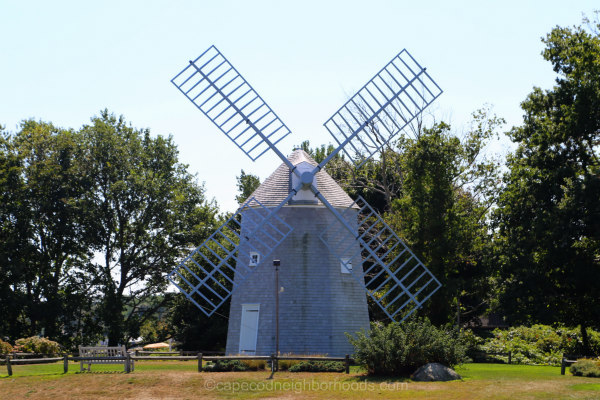 With a remarkable history dating back centuries, the Town of Orleans now entertains with its small town charm and its impressive, natural surroundings. Before one moves to or visits Orleans, however, its important to take a closer look at all that makes the town so unique.

With only about 14 square miles of land to call its own, the town is located to the south of Eastham and to the north of Chatham. It also enjoys miles of water access with Cape Cod Bay to the northwest and the Atlantic Ocean to the east. Because of its unique location, however, Orleans is rich with ponds and bogs on its western side and inlets, harbors and islands on its eastern side. While Rock Harbor allows for boating access on to Cape Cod Bay the coast also boasts a partial claim to Cape Cod National Seashore.

While only around an estimated 6,100 people live in Orleans full-time, the population commonly swells to around 19,000 people in the summer months. Those visitors come to enjoy the natural beauty of the region, as well as the hundreds of local small business, including retail stores, lodging and dining.

The town itself may be small, but it has grown considerably over the centuries since Pilgrims first settled the land in the late 1600s. Incorporated into its own town about 100 years later, Orleans owes much of its beginning history to fishing, agriculture and whaling. Tourism began to rise when President John F Kennedy created the Cape Cod National Seashore, a major attraction for those visiting the area.

These days, town leaders are using some of the region's past history and achievements to make plans for the future, in hopes of using facts and figures about the town to help shape its future, and set the course for generations of Orleans residents and visitors to come.