Orleans Academy Playhouse Entertains the Cape
Posted by Mark Washburn on Wednesday, March 22, 2017 at 12:24 PM
By Mark Washburn / March 22, 2017
Comment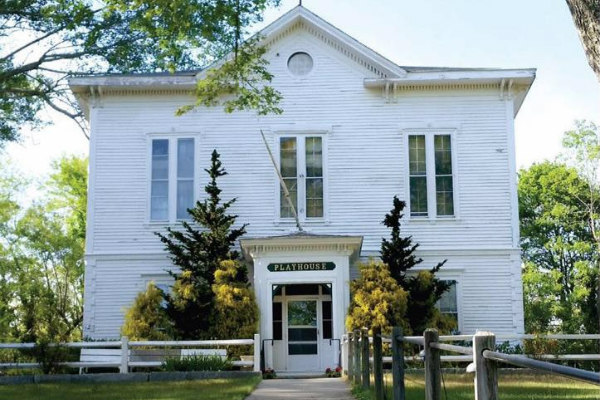 A staple in the Orleans community for generations, the Academy Playhouse continues to entertain locals and visitors to this day, the same as it has for the past several decades on Cape Cod. What originally began as the Arena Theater, started in 1950 by a couple that had recently settled on the Cape, has grown substantially over the years, now offering performances, classes and workshops.

The theater began with the vision of bringing live theater to the community, making it an attractive destination for aspiring actors with 10 plays each summer. About a decade later town leaders offered up the old Town Hall building, and the theater took off. The setting was designed as a circle, allowing the audience to be as close as possible to the actors.

These days, The Academy Playhouse produces more than a dozen shows, including dramas, musicals, original works and comedies, commonly bringing in more than 21,000 spectators every year. There are also hundreds of donating members.

Current and upcoming productions include the musical Camelot and a spring concert series, with mostly late week or weekend shows available. Auditions for the upcoming summer season are also scheduled soon.

The Academy of Performing Arts, meanwhile, offers classes ranging from tap to pre-ballet for some of its youngest students, on up to advanced dance technique for adults, with classes running throughout much of the year. Additionally, there's an annual dance show each winter and a golf tournament to benefit the Academy in the fall. A Children's Theatre production during the months of July and August offers weekly performances, as well.

What began as a dream to inspire live theater in Orleans has now grown to include major annual productions, as performers hone their skills from dancing and singing to acting, participating in backstage crews, helping with lighting and the set and costumes, all in fabulous Cape Cod.