Off-roading in Dennis
Posted by Mark Washburn on Thursday, August 30, 2018 at 2:21 PM
By Mark Washburn / August 30, 2018
Comment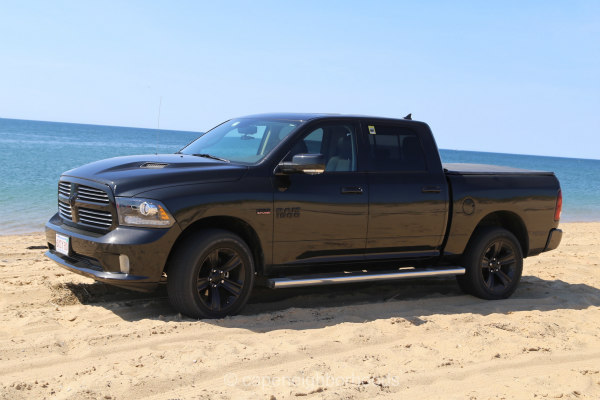 If you crave the adventure of off-roading on Cape Cod, you'll find two options in Dennis. Both Crowes Pasture Beach and Chapin Memorial Beach allow for off-road, four-wheel drive vehicles, as long as you have a permit.

Chapin Beach provides a quiet location with miles upon miles of sandy beachfront. Along with its off-roading trails the location is also known for its shallow tidal pools.

Meanwhile, the other location is the remote Crowes Pasture Beach. One of the Cape's most secluded spots for swimming, the beach is known for its smooth sand and natural beauty. While you can currently drive right out on the sand at Crowe's Pasture, the site is also a great place to jump on one of the trails and walking paths that weave throughout the conservation area.

That's not to say, however, that current access to the beach for off-roaders will stay the same in the future. An effort is currently underway to ban off-roaders from parking or driving on exposed tidal flats there. As well, other proposals call for limiting the number of off-road vehicles on Crowes Pasture Beach.

Until that's decided, off-road permits are available via mail or by showing up at the Department of Natural Resources office in South Dennis. Keep in mind, though, off-roading isn't available during shorebird nesting season, typically from May through September.

The cost for a yearly permit currently stands at $150 for locals and $300 for non-residents, up from previous years. Some off-season permits are also available for a smaller fee and the town only accepts cash or checks.

You'll also need a valid vehicle registration and locals need to supply residential proof such as a utility bill and a current tax bill. The town of Dennis sold more than 900 off-road permits last year, and typically takes in more than $150,000 in permit sales every year.