North Chatham: Hot Real Estate Market
Posted by Mark Washburn on Monday, April 30, 2018 at 4:31 PM
By Mark Washburn / April 30, 2018
Comment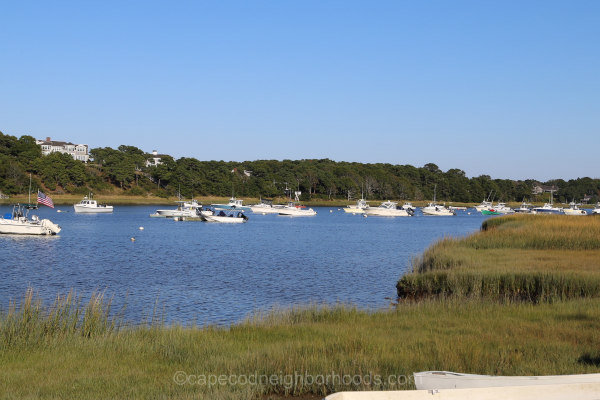 The real estate market is hot in many areas of the country right now, and North Chatham is certainly no exception. In fact, realtor.com just declared North Chatham as number ten on the list of places with the nation's hottest luxury neighborhoods.

The website credits some of this to wealthy northeasterners in search of a destination outside of the big city. With high demand right now and a limited supply of homes to work with, it's meant a big boost in home prices.

Right now, the median home list price in North Chatham tops $1.59 million, though a number of the homes in North Chatham currently on the market are easily in the multi-million dollar range. Many homebuyers who've come to the area in recent years have snatched up some of the old cottages and replaced them with much larger properties.

You'll find several impressive direct ocean access homes, many of them with plenty of privacy and exceptional views. Bounded by the Atlantic Ocean and Pleasant Bay, Chatham maintains one of the longest coastlines in the entire state, with easy access to the bay and to Chatham Harbor from North Chatham.

You'll also find some homes just off the bay, surrounding Crows Pond. The saltwater pond features a development of single-family homes on both its northern and southern sides, with easy boating access to the bay and on to the ocean from the privacy of these homes.

Just to the north of Crows Pond is another of one of Chatham's most impressive sites and attractions; the private Eastward Ho club. Featuring an 18-hole golf course and clubhouse, the location also offers up dining options and traditionally hosts a number of events, parties and gatherings throughout the year.

For exceptional properties, home designs and natural beauty, it's really no wonder that the real estate market is hot in North Chatham.