No Crowds, No Noise - Blue Skies at Sears Point Condos
Posted by Mark Washburn on Wednesday, December 7, 2022 at 3:25:07 PM
By Mark Washburn / December 7, 2022
Comment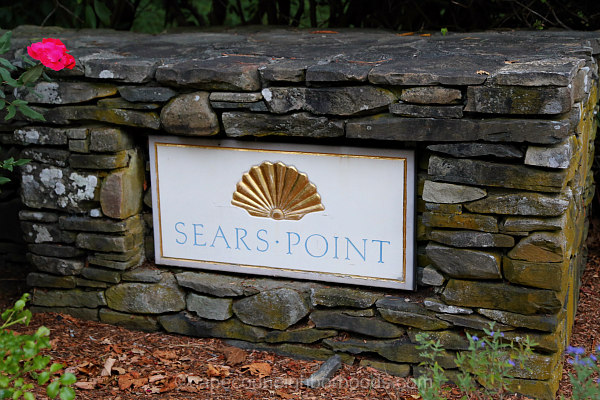 Imagine a place where you don't have to worry about crowds and noise, but you do get to enjoy endless blue skies. That's not only possible, but it's reality at the Sears Point Condos in Brewster.
Found just to the north of 6A, the complex sits within a short walk of a swimming pool and tennis courts, plus an association beach and Brewster Village. That means you're able to enjoy the best of both worlds, whether that means sinking your toes in the sand, or strolling through the village and enjoying some of the various shops and restaurants that are unique to this part of Cape Cod.
Spread out across 30-acres, there are only around 60 units at Sears Point. The large condos have a townhouse-style layout. Extremely peaceful and private, it's common for the units to include two- to four-bedrooms and at least two-baths.
You will probably find a small patio, plus a private backyard for some outdoor space. Most of the condos of Sears Point come with around 1,700 square feet to 2,500 square feet of living space.
Constructed in the mid 1980s, the property additionally includes its own clubhouse, as well as its own swimming pool and two tennis courts. Its private Bay beach is simply a short walk away from the condos of Sears Point, as well.
As for Brewster, the area is probably best known for the Brewster Flats. The tidal flats are the widest in all of North America and they extend up the coastline towards North Eastham.
The tidal pools are especially fun for younger visitors to explore, plus depending on the time of day, you'll find some great opportunities for standup paddleboarding, kayaking, and even swimming. Brewster is part of the Lower Cape. While the population is normally only around 10,000, that number commonly doubles during the summer months.