Newburyport Tops for Boomers
Posted by Mark Washburn on Friday, August 7, 2020 at 2:08 PM
By Mark Washburn / August 7, 2020
Comment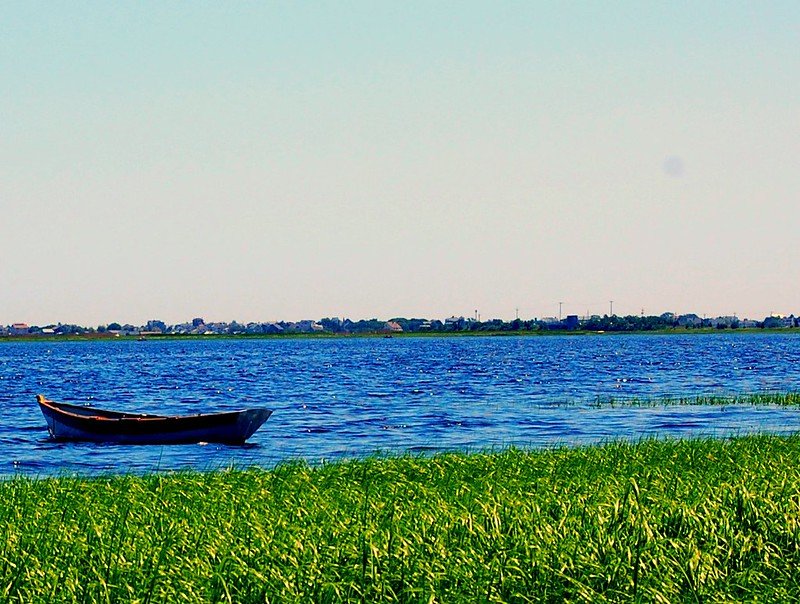 Photo: Tambrieann
If you're searching for a place to enjoy your Golden Years in the Greater Boston area, Newburyport is certainly considered tops. Noted as a hot spot for Boomers, about 20-percent of the town's population is age 65 or older.
Websites like Boston Magazine detail just a few of the top reasons why. In particular, older residents, it says, are drawn to the town's waterfront concert series during the summer months and the annual harvest festival each fall.
Newburyport is also the place to enjoy boutique-style shopping any time of the year. Some local realtors say empty nesters in Newburyport are especially drawn to the luxury of living within walking distance of the downtown area.
Along with all of its downtown retailers and dining options, the seaside community additionally offers residents of all ages some incredible views overlooking the Merrimack River. Some local residents spend the warmer months of year on whale watching and harbor tours, or sometimes choose to head out to the beaches of Plum Island.
Active adults are also sometimes drawn to recreational opportunities like kayaking, walking on the rail trail or enjoying Maudslay State Park for bike rides, walks or cross-country skiing in the winter months.
The park also offers up some educational programming during the summer months. Another option for Boomers is to head to the local farmer's market, explore area art galleries or head to the Maudslay Arts Center for live music and performances.
While the temperature often dips during the winter season, summer temperatures in Newburyport can typically be quite mild and enjoyable, giving plenty of opportunities for people to get out and enjoy the Essex County town and its surroundings. Whether strolling through area shops, or getting out and enjoying nature, there's plenty for Boomers to do and experience in this charming town.