New Hiking Trail System in Truro
Posted by Mark Washburn on Tuesday, August 15, 2023 at 1:08:22 PM
By Mark Washburn / August 15, 2023
Comment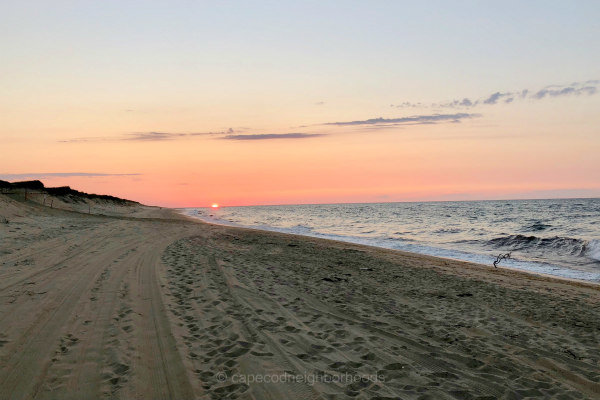 If want to get out and explore the real natural beauty of Cape Cod, there's no better way to do it than putting yourself out in nature. There are already several great places to go for a hike in and around Truro, but now there's a new hiking trail system in North Truro.
There are two parking areas that provide access to the High Head Conservation Area. One exists just to the south of the Top Mast Resort, along Shore Road. The other place to park is on the westbound side of Route 6 at a rest area. There are some benches that allow you to take a break along the rail system, plus you can also take in some great views, including all the way from Cape Cod Bay to the Province Lands.
The Pamet Cranberry Bog Trail is a nearly two-mile long trail that's fairly easy, plus its usually quiet and peaceful, too, as there aren't often a lot of people on the trail. You'll follow it over dunes, through maritime forests, and even pass by an old cranberry bog house. An overlook serves up views of the beach and the ocean.
If you're looking for a longer hike in Truro, the Great Dunes and Truro Beach Loop is about 3.5-miles in length. Although it is a fairly easy hike, it will probably take more than an hour or so to complete. This popular loop trail is often used by hikers, walkers, and runners.
The Bearberry Hill loop trail is less than a half-mile long, so it won't take long to complete at all. It's a popular spot for walkers and is fairly easy. Another popular option is the Corn Hill Railbed Trail. It's only about one mile long, while the Longnook Beach Walk is about two miles in length.
Explore Truro Neighborhoods