New Brewster Dog Park Draws Ruffs of Delight
Posted by Mark Washburn on Wednesday, October 26, 2022 at 3:32:40 PM
By Mark Washburn / October 26, 2022
Comment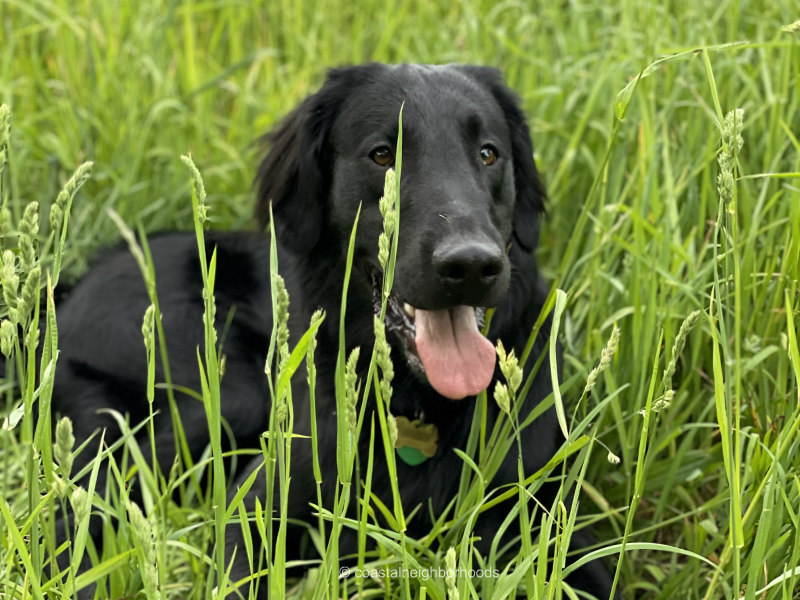 A new dog park in Brewster is so popular, you might just say it is drawing ruffs of delight. The new Brewster Dog Park opened right before Memorial Day to the enjoyment of dogs and their owners.
It took about 10 years for the project to come to be. Local dog owners first put in the request for a dog park in 2013, the city formed a committee, then eventually approved a site for the park on some already existing, town-owned land in 2017.
The dog park was funded by a $185,000 grant from the Community Preservation Committee and a more than $200,000 grant from the Stanton Foundation. The Friends of the Brewster Dog Park kicked in another $50,000, while some local businesses and individuals also helped support the new park.
Some businesses are doing their part by providing free waste bags for next few years, plus free trash and recycling services at the park. One-acre of the new park is reserved for larger dogs while a fenced-in, half-acre portion of the park is specifically for smaller dogs.
The park includes a sand pit and fire hydrants that spray water during the warmer months of the year. It also has two gates, some shaded areas, and an asphalt walkway. In addition, it also offers stairs and a slide, benches for dog owners, a sand pit, a forested area, clean water dispensers for the dogs, and a water filling station,
You'll find the new Brewster Dog Park right behind the Brewster Police Station on Route 124. According to some estimates, about one-quarter of households in Brewster have dogs. While there are lots of public places to walk a dog on Cape Cod, some places don't allow them at all. Not even leashed dogs can be on Brewster town beaches between mid-May and mid-September.