New Boston Communities Make "Million Dollar" List
Posted by Mark Washburn on Thursday, March 24, 2022 at 5:56 PM
By Mark Washburn / March 24, 2022
Comment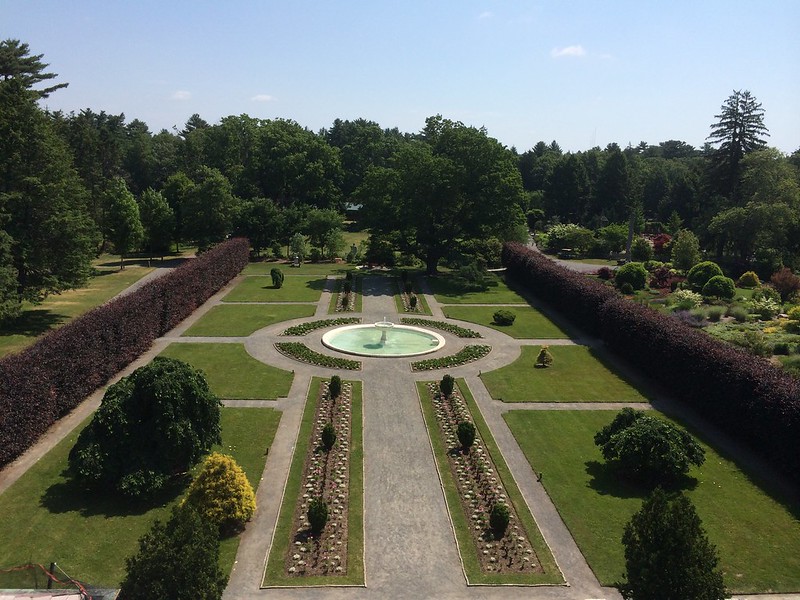 Photo: Massachusetts Office of Travel & Tourism
As home prices around the nation continue to rise, some new Boston communities are making a showing on the "Million Dollar" list. They're among the record 146 new spots in the nation where typical home prices reached $1 million last year.
The jump in 2021 was almost triple the number of locations that reached the high mark in 2020. If prices keep going up, even more locations could join the mix, possibly by mid-year.
There are now 481 million-dollar communities in the United States, with most of them existing in coastal metro areas. Most of them are withing the same eight metros too, and nearly half of all million-dollar communities in the nation are in California.
Seven of the new 146 million-dollar communities in 2021 came from the Boston area. This includes Cohasset, Concord, Carlisle, Hingham, Sherborn, and Manchester-by-the-Sea. Rye, in New Hampshire, also made the list for 2021.
That brings the total to 18 million-dollar communities in the Boston area and puts Boston in fifth place nationally. In 2020, there were eleven. Boston ranks behind only New York City, San Francisco, Los Angeles, and San Jose.
The highest typical home value in the Boston area is $1.8 million in Weston. The area features mostly independently owned businesses, and even starter homes are priced high in Weston.
New Castle, New Hampshire came in second place for the Boston area, and Wellesley came in third. The lowest on the million-dollar list is Sherborn, where the typical home price just barely topped $1 million in 2021.
As for the most expensive place in the country, that's in Indian Creek, Florida. The exclusive island off Miami has typical home values topping $28 million. There aren't very many residents in Indian Creek, but it is home to some celebrities.
Atherton takes second place. Part of the San Francisco area, the typical home value in Atherton tops $7 million.