Netflix Filming Juicy Series Starring Nicole Kidman in Chatham
Posted by Mark Washburn on Wednesday, April 12, 2023 at 11:01:11 AM
By Mark Washburn / April 12, 2023
Comment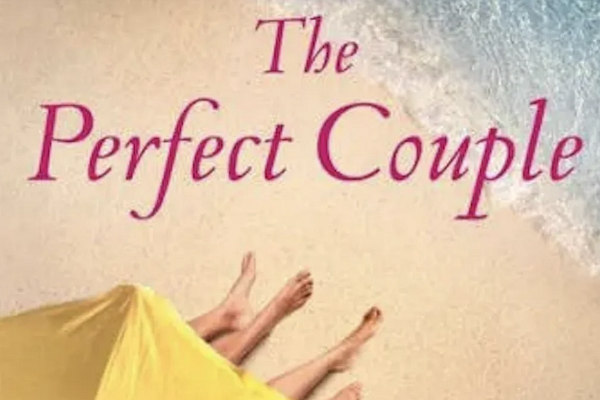 Cape Cod has previously served as the real-life set for countless movies and shows, and the list is about to get longer, thanks to a new, somewhat juicy Network series coming to Chatham. It's said to be based on a best-selling book called, "The Perfect Couple" by Elin Hilderbrand.
While the book was set during wedding season in Nantucket, film crews this time around are planning to use Chatham, and truck in more sand to make it look like the island. The series features big names such as Nicole Kidman, Dakota Fanning, Liev Schreiber, Meghann Fahy, and others.
Fahy is originally from Massachusetts, and some crew members are said to have local connections. There are also reports that some of the set décor has been purchased from Buzzards Bay Antiques in Buzzards Bay.
As for the storyline, its a murder mystery about a bride set to marry a man from a wealthy Nantucket family. As the book tells it, on the morning of the wedding, the bride's maid of honor is found floating in the water close to a lavish, oceanfront estate.
Some secrets are then released as investigators begin taking a closer look at the wedding party. The production crew reportedly plans to film the series mostly from a private home on Eastward Point, although they are also expected to use some commercial space in Chatham.
There could also be a small boating scene filmed out on the water, and some beach scenes. It's said the cast and crew plans to use an old car dealership in Harwich as their headquarters to help cut down on the impact to neighbors in Chatham during filming.
The Chatham Select Board recently approved filming for the new series, and some pre-production has already taken place in Eastward Point. It's expected that filming could wrap up by late June.
Search Cape Cod by Region