Monomoy Point Lighthouse Improvements
Posted by Mark Washburn on Friday, September 23, 2016 at 12:50 PM
By Mark Washburn / September 23, 2016
Comment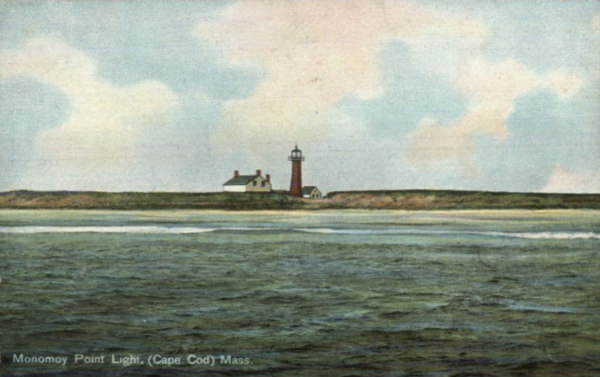 With nearly two centuries of history attached to Cape Cod, improvements at Monomoy Point Light aim to make the lighthouse more accessible to the public for possible generations to come. Located at the tip of Chatham's Monomoy National Wildlife Refuge, the lighthouse dates back to the 1800s, but most recently had only been available for research by scientists and employees of the refuge.

That all changed when renovation crews began to install things like new drywall on the inside of the property and a wrap-around deck on the outside. In May of this year the Coast Guard airlifted the last of the supplies and materials necessary for a project focused on renovating the lighthouse and keeper's cottage.

A joint venture of the wildlife refuge, town of Chatham, Coast Guard and volunteers, among others, the new renovations are expected to allow the public to experience Monomoy Point history in an entirely new way, providing better access to this remote area.

First established in 1823, the station added its current tower in 1849. With less ship traffic beginning in the early 1900s the light was eventually deactivated in the early 20s, after being staffed by the Coast Guard for around 100 years. The site was finally added to the National Register of Historic Places in the late 1970s.

While just a few years ago a federal stimulus funded the restoration work, the most recent phase of construction is funded by the U.S. Fish and Wildlife Service, which also performed all of the labor, assisted by refuge volunteers. During the 2010 rehab $1.5 million was dedicated for work on the location while the latest construction project was expected to come in at less than $80,000.

Part of the vast Monomoy Wilderness, historic Monomoy Point Light shares its location with numerous migratory birds, while it's not uncommon to spot grey and harbor seals along the area's coastline each winter.