Living the Chondo Life With Churches Converted to Condos
Posted by Mark Washburn on Sunday, January 22, 2023 at 8:43:44 PM
By Mark Washburn / January 22, 2023
Comment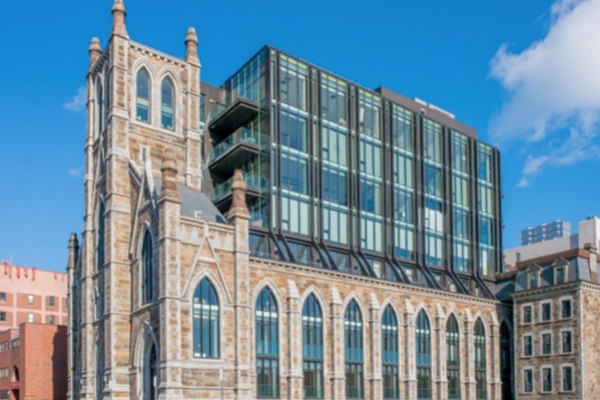 If you're in search of a truly unique place to live, you may want to consider one of the latest trends in real estate. Some people are already living the "chondo" life with churches converted to condos.
Essentially, you get the word chondo when you combine church with condominium. Some old churches have been remade into residential real estate in cities such as Boston, which, in some cases, is helping to solve the problem of local housing shortages.
Developers see it as an opportunity in many cases, which is why they've snapped up some of the vacant church buildings in the city in recent years. Boston's Clarendon Street Baptist Church was one of the first churches in the city to be remade into condos.
This happened in the early 1990s, bringing in dozens of newly designed studios, one-bedroom, and two-bedroom condos to the neighborhood. A newer conversion project remade Holy Trinity German Church in the South End into The Lucas.
Developers of the luxury condo building were able to salvage some of its original late 1800s-era Gothic-style trends, but still bring in some modern additions. Even the church's old bell tower was remade into new space.
The Residences at St Augustine is yet another church/condo conversion. Originally built in the late 1800s, the old St Augustine's Church in Southie has since been remade into 29 luxury condos. The units often include arched windows and high ceilings.
The Church Court Condominiums in Boston sit within what used to be the old Mount Vernon Congregational Church. The Back Bay church was originally built in the late 1800s.
The church caught on fire in the 1970s but was remade into a seven-story condo building a few years later. On the exterior of the building, you can still see the original church doors, towers, and stone arches. There's even a medieval-inspired courtyard that goes with the property.