Just 20 miles from Boston, Scituate Has a Relaxed Beachy Feel
Posted by Mark Washburn on Tuesday, May 2, 2023 at 11:59:59 AM
By Mark Washburn / May 2, 2023
Comment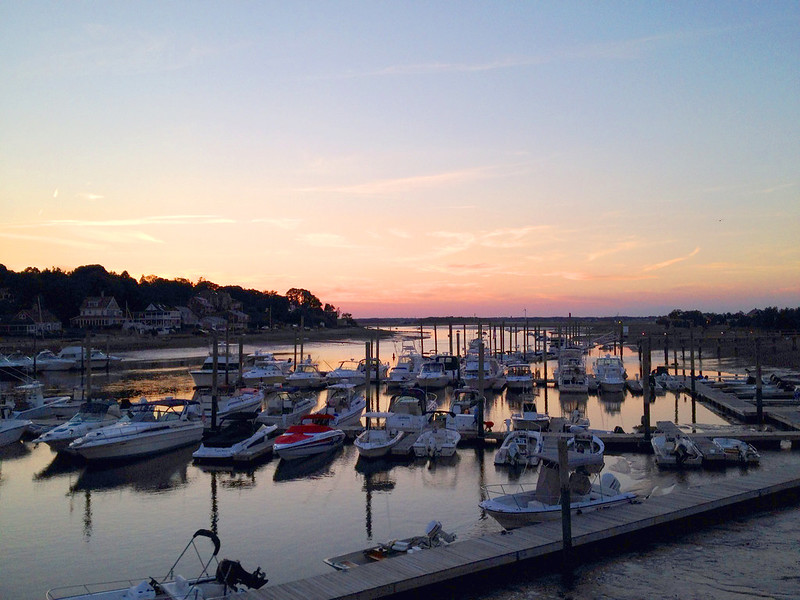 Photo: Massachusetts Office of Travel & Tourism
For the best of both worlds, Scituate sits only about 20 miles or so from the big city of Boston, but it also relishes in a relaxed, beachy feel. For many, that's just the right combination.
As part of the South Shore, friendly Scituate is the kind of place to meet up with neighbors at one of the local ice cream shops, or head to the playground for some fun. There's always, however, the opportunity to head to the beach.
The coastal town has nearly 30 miles of river and ocean coastline, meaning there are lots of beaches and water views to enjoy. In fact, there are several public beaches in the town, as well as a half-dozen designated swimming areas, some of which have lifeguards during season. It's no wonder that the town's population nearly doubles during the summer months.
For fishing and whale watching, there's the Stellwagen Bank National Marine Sanctuary. While some own their own boat in Scituate, there's also the option of renting a boat or hiring a charter to do some fishing out in the harbor.
You'll also find the Scituate Lighthouse, which dates back to the early 1800s and is now owned by the Scituate Historical Society. There's also a lot of history in the old Lawson Tower too, which you can climb to the top for some pretty spectacular views of the surrounding area.
The Widow's Walk Golf Course sits right by the North River and was once deemed one of the nation's best new golf courses by Golf Digest. In addition, you'll find several walking trails, a yacht club, and more.
The town, itself, is only about 17 square miles, but this hasn't prevented new development in recent time. Afterall, commuters who choose to live in Scituate can easily take rail service to Boston, or even hop on the ferry, which is only a short drive away.