Is Commuter Rail Service Coming to Cape?
Posted by Mark Washburn on Wednesday, March 24, 2021 at 7:07 PM
By Mark Washburn / March 24, 2021
Comment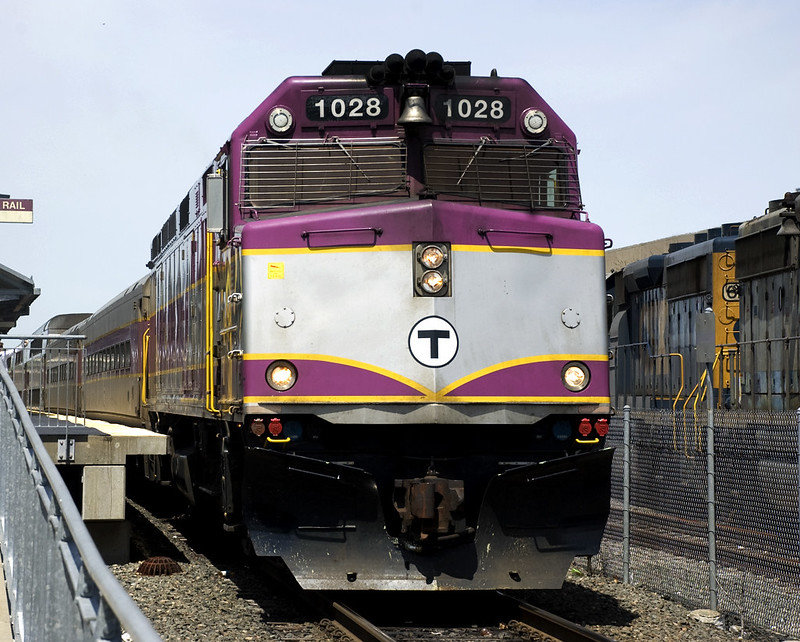 Photo: matthrono
Commuter rail service may be headed to the Cape. Local officials launched a study last fall to look at connecting up Buzzards Bay to Boston with year-round, commuter rail service.
Currently, rail service ends in Lakeville/Middleboro. The proposal would involve extending it all the way to Buzzards Bay in the future. An advisory group has been studying different options for expanding train service to Cape Cod.
It's not a new idea. Town officials have been trying to get commuter rail service from Boston for years. The town even joined the Massachusetts Bay Transportation Authority five years ago.
Previously the MBTA said it wasn't feasible to add a Cape connector service to Middleboro. However, others view it as something that could be a real plus for the region and something that could help solve Bourne's packed roads.
Some in Bourne see it as a win, as train service could help boost the economy in and around Buzzards Bay. Just over the past few years the village has seen a number of new restaurants and hotels pop up on Main Street.
Supporters of expanded rail service see it as a way to further rejuvenate the downtown business district. They're also looking at, perhaps, attracting those who work in Boston but want to live on the Cape.
In addition, it's thought rail service could also benefit the Massachusetts Maritime Academy. The school is Cape Cod's only four-year college.
While the study is looking at connecting up Buzzards Bay, there are some who envision high-speed commuter service someday stretching all the way to Hyannis. The study should be complete in June.
A positive outcome for Bourne, however, likely won't mean rail service anytime soon. Due to the ongoing pandemic, the MBTA has already looked at making some major service cuts of its own across the system.