Iconic Landmarks, Eccentric Authors, and Lots of Bandwidth
Posted by Mark Washburn on Monday, September 27, 2021 at 10:39 AM
By Mark Washburn / September 27, 2021
Comment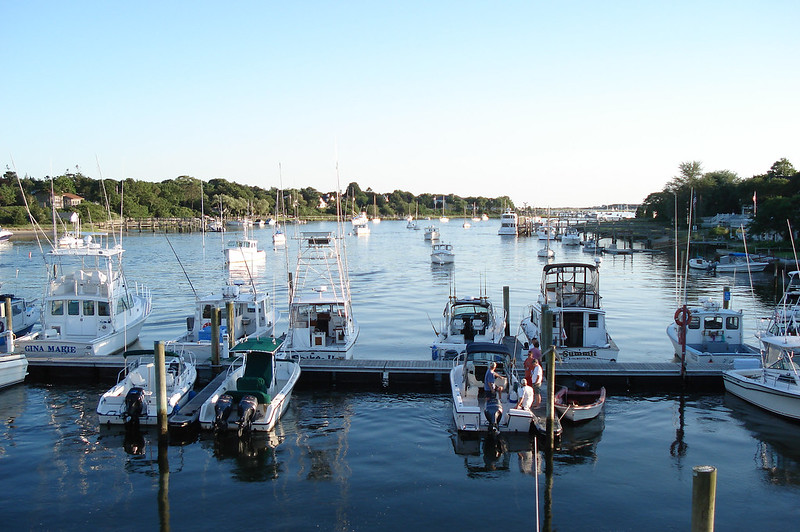 Photo: Mass Office of Travel and Tourism
At first glance they may not seem to have a lot in common, but iconic landmarks, eccentric authors and lots of bandwidth can all be traced back to one of Cape Cod's most popular spots. The Town of Yarmouth may be the second oldest on the Cape, but this town has plenty to offer its locals and its visitors.
It's thought this popular tourist spot may have been originally named to honor an English seaport. It could also be that the Bass River reminded Pilgrims of the Yare River back in England. Either way, the Town of Yarmouth is rich with history and it boasts some iconic landmarks.
Made up of three villages, Yarmouth is home to such places as the old Judah Baker Windmill and the Gray's Beach boardwalk. It also boasts Captains' Mile, which is where you'll find more than 50 historic sea captains' homes still standing in the town.
From its history to its future, the Town of Yarmouth is now looking at ways to expand its broadband connectivity. A state program recently funded a $100,000 grant to help connect up city buildings to a fully-fibered broadband network in Yarmouth.
More than its historic sites and its modern advancements, Yarmouth is also known for some of its residents. One of Cape Cod's most famous, and eccentric, authors hails from Yarmouth. You can see some of Edward Gorey's work displayed just off Route 6A at the Edward Gorey House.
If you're interested in the arts, you can also see some locally-made artwork, or take in some live performances at the Cultural Center of Cape Cod in Yarmouth. You can also jump on the Cape Cod Rail Trail for recreation, head to the golf course, or explore one of the many freshwater and saltwater beaches in the Yarmouth area of Cape Cod.