Iconic Chatham Fish Pier Signals Summer is Here
Posted by Mark Washburn on Monday, July 13, 2020 at 6:32 PM
By Mark Washburn / July 13, 2020
Comment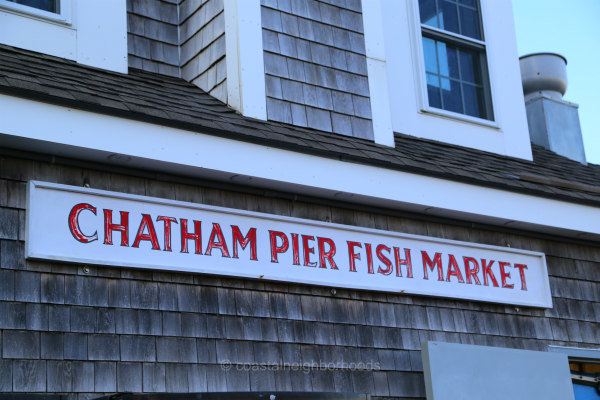 While this summer may be a bit different than summers past, the iconic Chatham Fish Pier remains a long-standing tribute to the beginning of the summer season. The Town of Chatham is, no doubt, the Cape's largest tourist destination, and most tourists in Chatham are drawn at least once to experience the excitement of the Fish Pier Observation Deck.
It just so happens that the peak tourism season on Cape Cod coincides with the peak commercial fishing season. The site is home to not only an observation deck but also a fish packing building and some other waterfront structures.
For visitors, it's a chance to watch as fishing boats return back to port with their haul. The fresh catch of the day is then taken to refrigerated trucks and transported to locations in cities like Boston, New York and other local markets.
Along with this experience, a visit to the observation deck is also the opportunity to understand more about Chatham's past and its future in terms of Cape Cod's fishing industry. There's even a Pier Host Program, which connects seasoned fishermen with visitors to teach them more about the industry.
The free program takes place on the observation deck, generally from Memorial Day through Columbus Day. You can also purchase a private tour outside of normal operating times for small groups.
Recently, the nearby Chatham Pier Fish Market sold to a new owner. The landmark fish market has been in operation in Chatham for more than a half-century, and its offerings come in fresh daily, right off the fishing boat.
When you're ready to visit, you'll find the Chatham Fish Pier just off of Shore Road in Chatham. Once you arrive, park in the upper lot, then take a stroll down to the pier by following signs leading to the observation deck.