How Some of Boston's Most Iconic Neighborhoods Got Their Names
Posted by Mark Washburn on Friday, June 17, 2022 at 6:45 PM
By Mark Washburn / June 17, 2022
Comment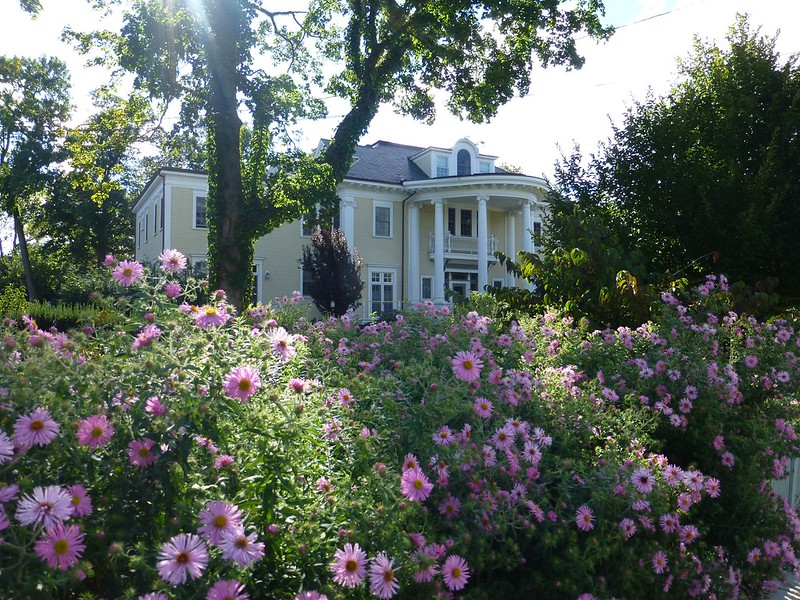 Photo: Mass Office of Travel & Tourism
There are several great neighborhoods to explore in Boston, and some of them gained their unique names in truly unique ways.
Jamaica Plain
Far from the Jamaica most of us probably think of, Jamaica Plain in Boston also just happens to be hilly. Originally part of Roxbury in the 1600s, it's said the word "plain" was borrowed from the name Pond Plaine, which was by the pond and flatter than the rest of Roxbury. There's no clear-cut answer for how Jamaica became part of the name, but it's said sometimes places are named in tribute to British victories.
The British took the real Jamaica from the Spanish. Another theory is that the name Jamaica sometimes references rum, and this part of Roxbury was known to have several taverns. Yet another theory is that English settlers had a hard time pronouncing a local Native American chief's name, so they called him Chief Jamaica.
Brighton
There were other places that took on the names of English towns. That's the case with Brighton, which was originally its own town until being annexed by Boston in the late 1800s.
Charlestown
The name Charlestown also had ties to England. It was named after England's King Charles I and was also annexed by Boston in the late 1800s.
Dorchester
You may have also heard about Dorchester, which is a town in southern England. These days, Boston's largest neighborhood shares the same name.
Fenway
It's possible Fenway was the name given because Fens is a word used to describe a flood-prone or marshy area. That's exactly what the neighborhood was. Some also think it may have taken its name from a road or from a park called Back Bay Fens.
The Leather District
The Leather District is just what it sounds like. The small Boston neighborhood was once a haven for leather manufacturing.