How Marshfield Streets Were Named
Posted by Mark Washburn on Friday, June 26, 2020 at 2:52 PM
By Mark Washburn / June 26, 2020
Comment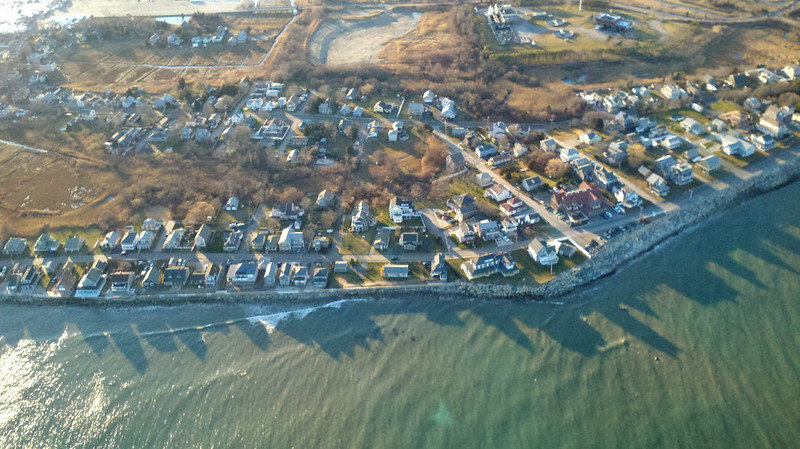 Photo: Massachusetts Office of Travel & Tourism
While some of the names are more obvious in origin like Mayflower Lane, there are also some street names that were inspired by tribes, famous citizens, landmarks and monuments. It's said Black Mount Drive was named after a hill where American Statesman Daniel Webster once made an important speech.
There's also a Webster Street, plus there are several streets named in tribute to his family members, including an Appleton Way, named for his daughter, and Fletcher Drive, named for his son. There's even an Oxen Drive, named in tribute to Webster's oxen.
Some streets take their cue from other landmarks in the area. Church Street is the roadway that locals once took to reach religious services. School Street led kids to their classroom and Ferry Street led to the dock.
Assumption Road is named in honor of Marshfield's first Catholic Church while Bradford Street honors former Governor of Plymouth Colony, William Bradford. There's also a street named for a Revolutionary War naval hero, while Chilton Road is named for a Pilgrim.
Canonchet Terrace, Pokanoket Lane, Massasoit Avenue and Agawam Avenue are just a few of the street names that took their inspiration from Native American tribes. As for famous ships, they're tied to street names including Constitution Road, Constellation Road, Alabama Street and Monitor Road.
There are also some even more unusual names, like Double Eagle Drive. This particular Marshfield street was named after a hot air helium balloon that once attempted a transatlantic flight. There's also Chowdermarch Street. It's said this street was appropriately named after a group of men who marched with bowls of chowder to the home of a World War II colonel.