How Cotuit Became Synonymous with the Cape Cod Summering Tradition
Posted by Mark Washburn on Wednesday, October 18, 2023 at 2:21:57 PM
By Mark Washburn / October 18, 2023
Comment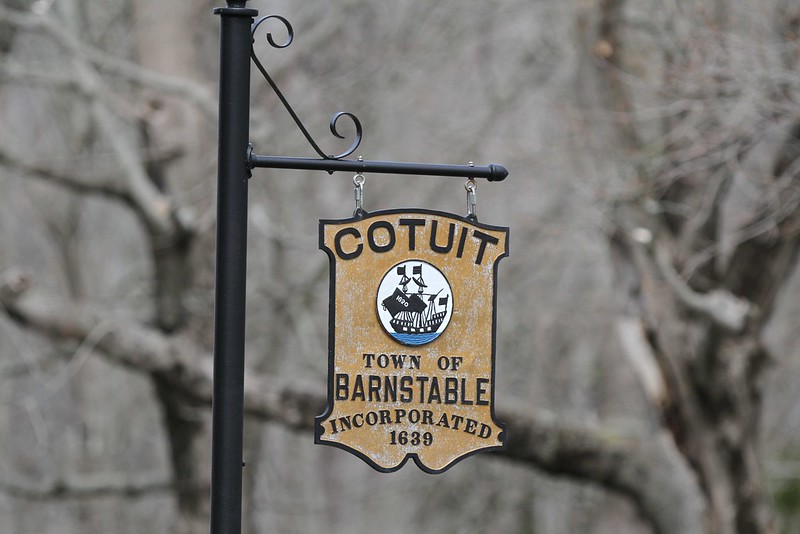 Photo: CodPod.com
Once affectionately referred to as the "Summer Harvard", Cotuit is synonymous these days with the Cape Cod summering tradition. As early as the late 1800s and early 1900s, wealthy residents of Boston were known to flock to Cape Cod for the summer months.
It didn't take long for them to invite some of their friends and family members to come along too, and Cotuit grew into a popular spot for artists, writers, and more. This quaint and charming seaside community is one of the seven villages of Barnstable and was once the home of countless ship captains and ship builders.
It's been a popular summering spot on the Cape for generations, and these days Cotuit is mostly favored for its harbor views, its lack of commercialization, and its serenity. To put it in perspective, only a few thousand people live year-round in Cotuit, and the summer months only add another 1,000 or so people.
While there aren't many tourist attractions to speak of in Cotuit, you will find some lovely homes and well-maintained 19th Century architecture in this seaside village. Situated on Cotuit Bay, the peaceful community of Cotuit is known today for its boating, its nearby beaches and for being home to one of the nation's oldest junior yacht clubs.
It's also home to Cotuit Oyster Company and its world-famous Cotuit oysters, which are shipped out all over the US. Cotuit is additionally home to the Cotuit Center for the Arts, which features live theater, film screenings, art exhibits, and more.
You can virtually walk just about anywhere you want to go in Cotuit, or you can hop in your boat and enjoy the views from the water. It's not only easy to get out on the water here, but that's what oftentimes draws people to Cotuit even today. A boat launch is found at Ropes Beach, which is also where the yacht club is located.
Search Barnstable by Village