Highland Light Undergoing Renovations
Posted by Mark Washburn on Wednesday, October 31, 2018 at 1:15 PM
By Mark Washburn / October 31, 2018
Comment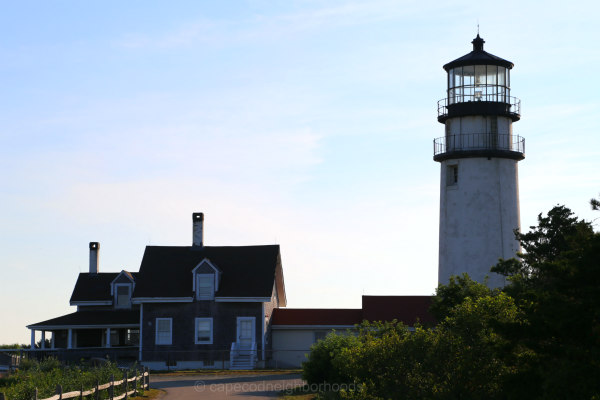 One of Cape Cod's most prominent landmarks is closed for the time being. Truro's Highland Light just closed down for at least a year, part of a $1.2 million project to address safety and structural concerns with the lighthouse.

Known as Cape Cod's tallest and oldest lighthouse, the Highland Light currently sits on the National Register of Historic Places. Also known by some as Cape Cod Light, it is traditionally open for guided tours during select months of the year, with its grounds open all year long.

Owned by the National Park Service and part of the Cape Cod National Seashore, a non-profit operates the lighthouse as a tourist attraction, while the Coast Guard operates the light. It's a landmark, though, that's served Cape Cod for centuries, with generations of visitors drawn to the site on an annual basis.

Originally constructed in the late 1700s, the old wood lighthouse in the area was later replaced by a brick one in the mid 1800s, then moved to protect it from an eroding cliff about 20 years ago. Unfortunately, some suspect efforts to save it actually led to its eventual deterioration, bringing about the need for this most recent project.

To help combat the problems, crews plan to repair its masonry, replace corroded elements and windows, improve safety and reestablish the site's venting system. In addition, they'll add a new coating to the exterior of the lighthouse.

Highland Light is expected to stay closed to the public through all of 2019, however the Keeper's Shop and the exhibit area will stay open during this time. Cape Cod visitors can also enjoy the nearby Highland House Museum. It offers up the opportunity to experience life as it was in early Truro. The museum is open to guests mostly during the summer months of the year.