Herring Cove Beach: Outer Cape Beauty
Posted by Mark Washburn on Sunday, July 22, 2018 at 1:09 PM
By Mark Washburn / July 22, 2018
Comment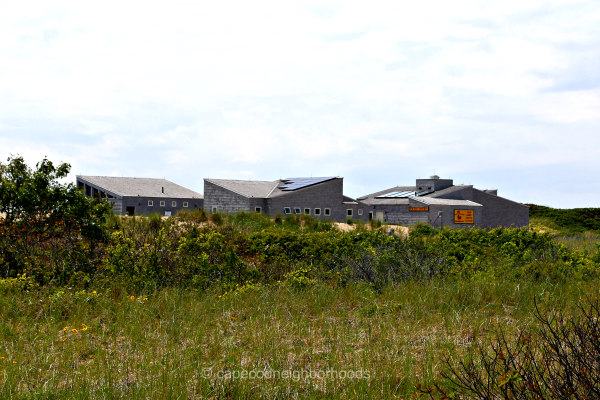 Protected Herring Cove Beach promotes an adventurous and secluded destination for beachgoers in Provincetown. This indulgent stretch of beach allows for ideal ocean access, particularly enticing for the more adventurous visitors to the Outer Cape.

Part of the National Seashore, Herring Cove Beach is found at the extreme tip of Cape Cod, just a few miles from Downtown Provincetown. Serving up incredible views, it's also one of the most favored beaches in the region, most popular during the late summer season. Part of that attraction comes from the stunning sunsets on display from the beachfront, though lifeguards protect only a portion of the sand and water.

Sadly, though, the beach has had some problems with erosion in recent years, specifically over just the last year. In fact the beach has lost about 50 feet of beachfront, eroding at a pace of about two-and-a-half feet per year. The beach's northern lot, a great place to catch one of those sunsets, has lost around 200 parking spots to winter storms over the past few years alone.

Crews have already replaced the old restrooms, building the new ones farther away from the water and plans call for constructing a new northern parking lot to replace the old one, higher up and also farther from the water. Construction for that could kick off after Labor Day.

The erosion isn't just creating problems for the beach, however, but also exposing some of its history. Due to recent tidal surges it's now possible to see what's likely an old 19th century shipwreck and the remains of an old fishing settlement, now peaking up above the sand.

The old village once served as home to around 100 fishermen, including dozens of shacks and a nearby whale and fish processing plant. The land where the beach now sits was also once one of the most economically successful locations in all of Provincetown.