Hanover Recognized For Offering Good Value on the South Shore
Posted by Mark Washburn on Wednesday, December 9, 2020 at 5:47 PM
By Mark Washburn / December 9, 2020
Comment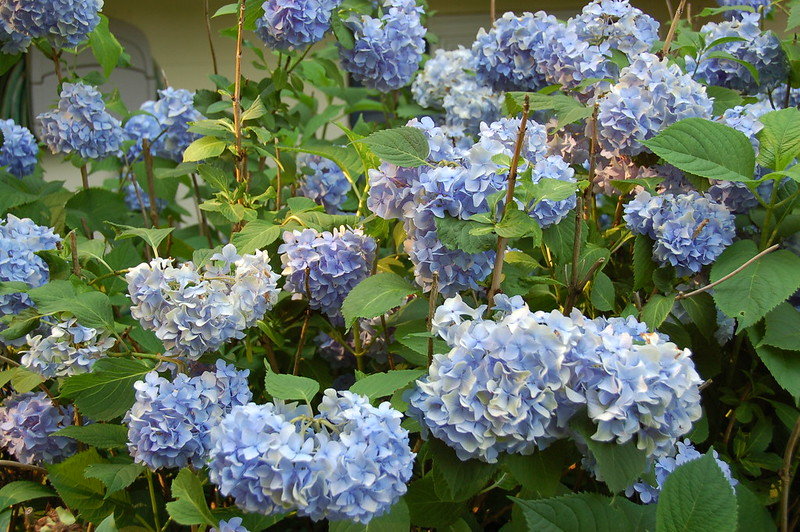 Photo: Chris Devers
When it comes to real estate, there are certain suburbs that simply offer more bang for the buck. In the Boston area, one of those is Hanover.
The suburb recently ranked as one of Realtor.com's top ten suburbs for getting more home for less. Analysts looked at the size of the home and the price, then came up with a best size-to-price ratio.
The suburbs the website listed were not necessarily the most affordable towns. Instead, Realtor.com considered places where you could get the most space when compared to other suburbs in the same city.
According to Realtor.com, it's a savings of about 34-percent per square foot in Hanover when compared to Boston. The suburban median listing price is around $670,000, which is higher than some other suburban areas Realtor.com studied.
However, analysts found that Hanover allows people to get a lot more for their money than they'd be able to get in the center of the city. The median price per square foot in Hanover is $231. That's much lower than Boston's median price per square foot of $350.
Breaking it down more specifically to a 2,000 square foot home, the price comes in at a savings of around $238,000. Some realtors in the Hanover area say they've seen a lot of demand lately for more land as more and more people continue to work from home.
Located only about 25 miles away from Boston, it's easy enough to commute from Hanover to Boston, while at the same time the location additionally offers up the perks of a suburban lifestyle. Hanover is only about 10 miles from the coast, and it's a short drive from Cape Cod on the weekends.
Another local perk is Forge Pond Park. The location offers walking trails and sports fields. Hanover also offers some historic homes, local restaurants, specialty shops and grocery stores.