Great Island: Hidden Gem on Cape Cod
Posted by Mark Washburn on Friday, April 17, 2020 at 11:46 AM
By Mark Washburn / April 17, 2020
Comment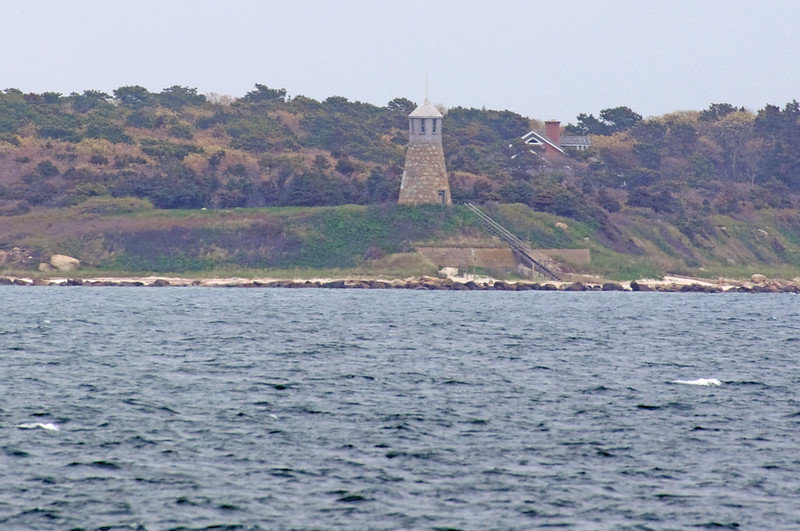 Photo: Mark
A hidden gem on Cape Cod, picturesque Great Island is known for its stylish homes and exclusive atmosphere. Many of the homes in this part of West Yarmouth are in the multi-million-dollar range, with water views, deep-water docks and some private beaches.
Extremely restrictive, the only way for most people to see Great Island is by invitation or by boat, as the island is no longer open to the public. While Great Island has been an elite location for generations, it wasn't always as restrictive to visitors as it is today.
Back in the early 19th century the only thing on the island was a smallpox hospital. Eventually, a lighthouse joined the peninsula, and that's the way the island remained for much of the 1800s.
Fast-forward several decades and a wealthy landowner came in, purchasing property for a summer home and game preserve. He later added a private golf course and an elite country club called Aberdeen Hall.
It was then used as a luxury hotel before it sadly burned to the ground in the 1920s. That time period also brought an end to public access to Great Island.
The gated community is now served by a homeowner's association. Prime amenities include access to a protected marina with deep-water docks and a beach club.
Great Island is also home to miles of private beaches, a 10-hole golf course and four tennis courts for added recreation. In addition, the community offers several acres of undeveloped land.
A year-round security patrol helps protect its residents and its multi-million-dollar homes. About a decade ago one particular home on Great Island went on the market for more than $19 million.
This particular home offers nine-bedrooms and six-baths. It also comes with several hundred feet of private shoreline, ocean views, and is surrounded by nearly 3.5-acres of private land on Great Island.