Fun Facts About Eastham
Posted by Mark Washburn on Tuesday, September 5, 2023 at 2:42:25 PM
By Mark Washburn / September 5, 2023
Comment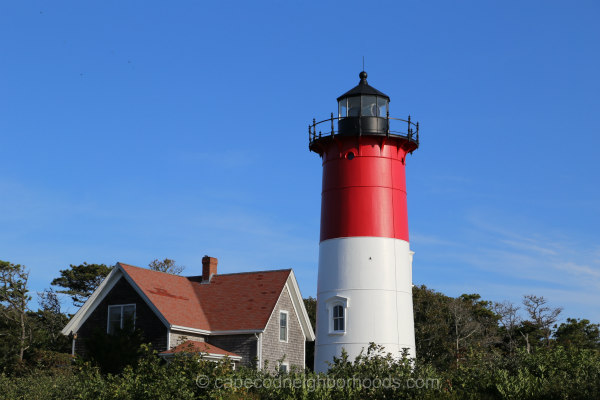 Often referred to as the gateway to the Outer Cape, there's much to appreciate about Eastham.
National Seashore
More than one-third of the town actually sits within the Seashore. That means dozens of miles of ponds, beaches, marshes, and historic sites to explore. It's no wonder that the Cape Cod National Seashore draws in millions of people each year and has been named in the past as one of the nation's most visited parks.
The Beaches
Coast Guard Beach and Nauset Light Beach are extremely popular themselves. In particular, "Dr Beach" recently ranked Coast Guard Beach one of the "Top 10 Beaches" for 2023.
Freshwater Ponds
Those aren't the only beaches to consider. Eastham also has several freshwater ponds, and Great Pond has two public beaches of its own. You can even take a powerboat out and go waterskiing on Great Pond on certain days.
Hiking
If you'd rather do something more active than lounge on the beach, you can always go hiking at Fort Hill Trail. This one-mile loop only takes about an hour to complete, but you can use it to connect to the Red Maple Swamp Trail. That trail is particularly vivid during the fall. As for Fort Hill Trail, it's a good place for birding.
Lighthouses
Nauset Light is considered to be Cape Cod's most photographed lighthouse, and it sits within the National Seashore. It also has a spot on the National Register of Historic Places. The lighthouse was originally built in the late 1800s for Chatham but was dismantled and moved to Eastham in the early 1920s. In the mid 1990s, it was moved back to save it from erosion.
The Three Sisters Lighthouses were original to Eastham, although the first ones didn't last. They were named "Three Sisters" because they looked like women wearing white dresses and black hats from a distance. Today, they stand together on Cable Road and are open for tours.
Explore Eastham Neighborhoods