Five Things You Didn't Know About P-Town
Posted by Mark Washburn on Friday, April 10, 2020 at 3:21 PM
By Mark Washburn / April 10, 2020
Comment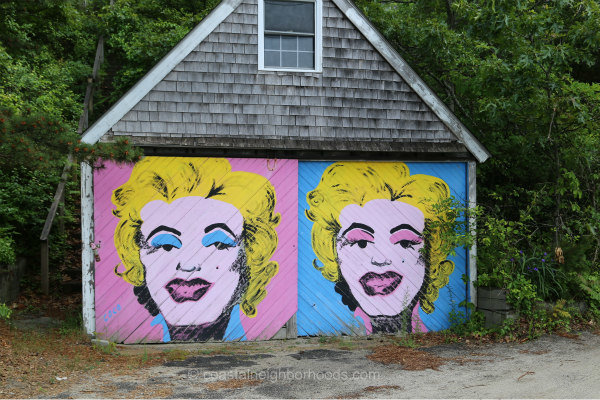 Colorful Provincetown is known for its location and its scenery, but there are likely quite a few things you don't know about P-town. From its history to its natural attractions, there's plenty to explore in this seaside town.
The Mayflower's Landing Spot
To start with, the Cape Cod town was actually the first landing spot of the Mayflower. The ship first came to Provincetown before eventually moving on to Plymouth several weeks later. This year marks the 400th anniversary of its historic landing.
Pilgrim Monument
Standing high above the rest, Pilgrim Monument actually now sits where Town Hall once stood in P-town. Dedicated by President Taft in the early 1900s, the more than 252-foot tower is the nation's tallest granite structure. It takes 115 steps and 60 ramps to make it all the way to the top and enjoy the views.
The Arts
Writers and artists flock to Provincetown, following in the footsteps of such greats as Henry David Thoreau and Jackson Pollock. P-town is considered to have the oldest continuing art colony in the nation. It's also said to be the birthplace of modern American theater.
Whale Watching
If you're hoping to see some whales, Provincetown is the place to be! Late spring through early October is generally the best time for whale watching. In fact, there are traditionally so many whales in the area during this time it's almost a given you'll see some if you book a tour. Tours leave from Provincetown Marina and Macmillan Pier.
Floating Homes
Look closely at some of the buildings in Provincetown's West End for blue boat plaques. When you do spot one, you'll know you're seeing one of the town's original floating homes. When a local fishing spot dried up, the old homes were floated into town on rafts, and some of them still stand today.