Five Things to Know About Humarock
Posted by Mark Washburn on Sunday, March 1, 2020 at 8:10 AM
By Mark Washburn / March 1, 2020
Comment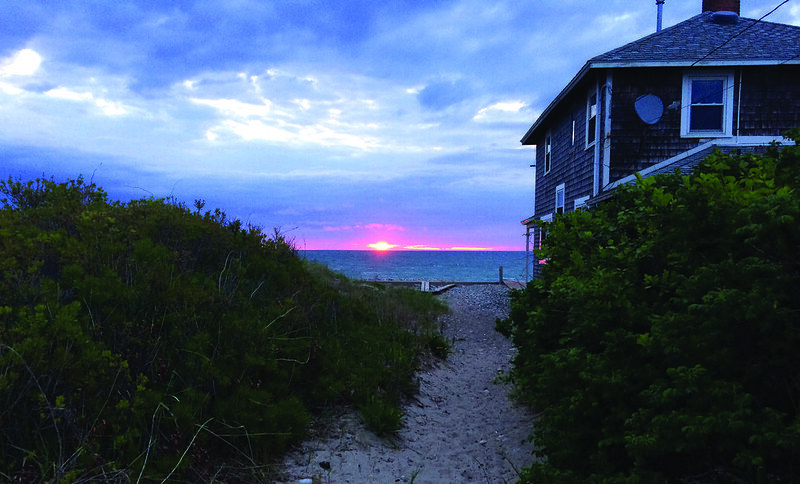 Photo: Massachusetts Office of Travel & Tourism
Located on the south end of Scituate, Humarock is known for its sand beaches, its restaurants, its shops and its marina facilities. This seaside village sits on a peninsula, but there's plenty more to know and understand about Humarock.
Origins of its name
To begin with, there are all kinds of theories and ideas about how Humarock got its name. One version suggests a group of Tories slept on the beach one night and were kept awake by the sound of "humming rocks" from the surf. A more plausible theory suggests the name may have originated from the word hummock, or rather a hill near a marsh.
History of the land
Once connected to the remainder of Scituate by land, that's no longer the case today. A major storm in the late 1800s cut through the beach. It shifted the river and forever changed the region. These days the peninsula of Humarock connects up to the mainland via two bridges and the Rexhame Dunes.
Hotel Humarock
A grand hotel used to be what drove many visitors to Humarock. Hotel Humarock was once one of Scituate's largest hotels. Promoters used it to draw guests from places like Boston to visit. It sadly burned down generations ago, but people are still enamored with the location of Humarock today.
Outdoor recreation
For plenty of family-friendly fun out on the water, the South River provides space for fishing, boating, kayaking, paddle boarding and swimming. More fun can be found at the Fourth Cliff Family Recreation Area, situated high on the cliff at the end of the peninsula.
Housing
As for housing, you'll find a large variety of options in the region. The surrounding neighborhoods offer your choice of historic cottages or large beach homes. You will also find some new waterfront townhomes available at South River.