Five Reasons to Live on Boston's South Shore
Posted by Mark Washburn on Wednesday, December 30, 2020 at 4:44 PM
By Mark Washburn / December 30, 2020
Comment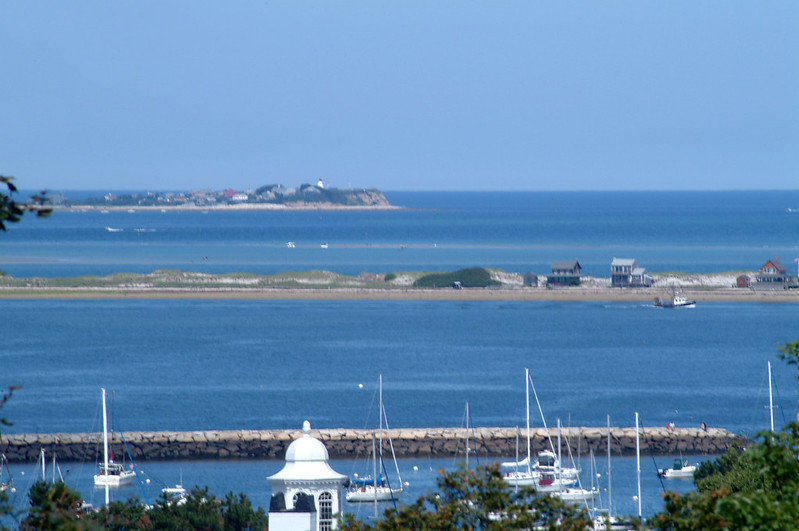 Photo: Massachusetts Office of Travel & Tourism
With its scenic beaches and historic homes, there's plenty to enjoy about living on Boston's South Shore. We easily found five great reasons to consider making a move.
Housing
You'll find a diverse mix of housing on Boston's South Shore. From sprawling oceanfront mansions to summer cottages, cozy bungalows and condos, you'll find a lot of variety. In Plymouth, choose from Colonials and farmhouses, or modern ranch-style homes, condos and apartments.
Not far from Boston, Milton provides your choice of a stately single-family home with plenty of acreage or newly renovated condos. You'll also find a full range of housing options in Quincy, from cozy condos on the waterfront to multi-million-dollar properties with ocean views.
History
History is plentiful on the South Shore, as well. The Pilgrims first stepped off the Mayflower in Plymouth in 1620. The town of Quincy, on the other hand, can be traced back to two US Presidents. John Adams and his son, John Quincy Adams, both once lived in the community.
Museums
History and the arts come alive at some of the local museums. The Pilgrim Hall Museum in Plymouth is a good place to go explore the history of the region. The Art Complex Museum in Duxbury offers year-round educational programs, concerts and exhibitions.
Location
The location, itself, is also something to celebrate. When you live on the South Shore, you're less than an hour from Boston, Providence and even Cape Cod. This makes it a prime location for exploring all that southern New England has to offer. Life on the South Shore is made even easier with commuter trains and ferries heading into Boston.
Outdoor recreation
Recreational opportunities are also plentiful on the South Shore. Duxbury, in particular, offers a yacht club. You'll also find tennis, golf and more in this primarily residential community south of Boston. Of course, there are also lakes, ponds, rivers, dunes and salt marshes to explore.