Five Boston Neighborhoods to Watch
Posted by Mark Washburn on Saturday, December 26, 2020 at 6:05 PM
By Mark Washburn / December 26, 2020
Comment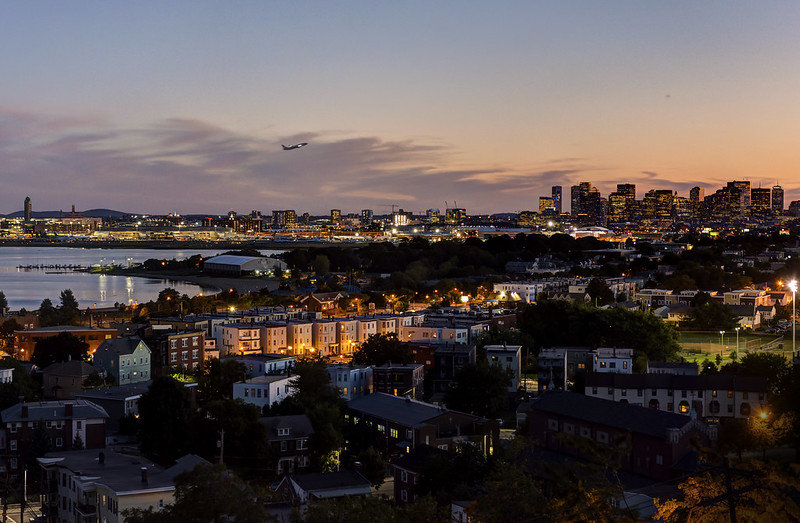 Photo: Bill Damon
As we round out the year and prepare for 2021, several Boston neighborhoods are gearing up for some big changes. While all are unique in their own ways, there are five Boston neighborhoods you'll definitely want to watch.
East Boston
Development is in full force in East Boston. Most of it is residential and has been happening over the last couple of years. A big reason to watch East Boston is Suffolk Downs. The former racetrack is expected to be transformed into a new mixed-use space, right off the Blue Line.
South End
A popular neighborhood for young professionals, millions of square feet of new commercial and residential space has already come to the South End, and it's not over yet. Recent projects including a new apartment complex, condos and a technology and life sciences hub.
Allston
New development is certainly heating up in Allston. Local officials gave the go-ahead to a large amount of new development in late 2019, including Allston Square. The six buildings of Allston Square plan to bring in hundreds of new condos, some rental units and retail space. Allston Yards, in comparison, is a mixed-use development planning for more housing, office space, retail and open space.
Fort Point
Development has also pushed ahead in Fort Point. This includes a new life sciences campus and a new life sciences hub that also aims for more housing and office space.
Roxbury
Despite losing out on the highly anticipated Tremont Crossing project last year, Roxbury could be in line for something big. The original plan called for bringing in hundreds of new apartments, a wholesale club and a new museum. The recently renamed Nubian Square is another way leaders hope to move Roxbury into the future. Local leaders have also worked on redesigning Blue Hill Avenue and bringing more development to the neighborhood.