Fenway-- A More Affordable Back Bay
Posted by Mark Washburn on Wednesday, May 27, 2020 at 10:46 AM
By Mark Washburn / May 27, 2020
Comment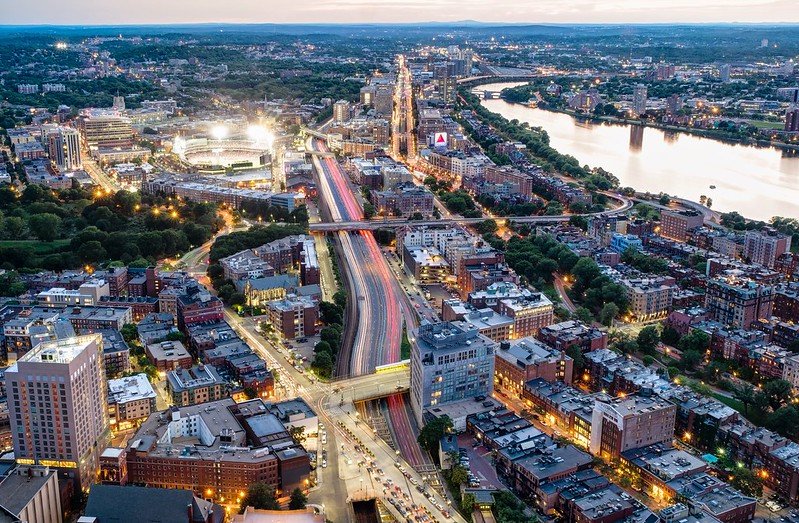 Photo: Robbie Shade
If a Back Bay lifestyle sounds appealing but doesn't exactly match your budget, it may be time to consider the Fenway neighborhood as a less expensive alternative. This Boston neighborhood is said to give buyers a more affordable option than others in the area, although prices may be inching up.
While perhaps best known for its baseball stadium, there's much more to the neighborhood than simply Fenway Park. Baseball fans are no doubt drawn to the area, but so are recent grads, young professionals and others interested in living in a vibrant neighborhood that has plenty to offer its residents and visitors alike.
Buzzing with opportunity, this vibrant and sporty community also offers a diverse selection of nightlife and cultural life. Fenway is now home to some of the city's best restaurants and nightlife venues.
In addition to the thousands of baseball fans that flock to the neighborhood on game day, the energetic neighborhood also attracts visitors on the weekends with its live music venues and landmark bars.
Apart from sports and its abundant nightlife, the Fenway neighborhood additionally draws in visitors to such places as the Museum of Fine Arts. Local leaders, however, have pushed for more mixed-use development to come to Fenway.
In recent years, thousands of new condos and apartments have gone up in the neighborhood, some of which top ground-level commercial space. Now a blend of the old and the new, you'll find some historic apartments in Fenway, but you'll also now see some new development, including top condo buildings and amenity-rich apartment buildings overlooking the ballpark and the city skyline.
Whether you're in search of a cozy studio or a larger amount of space for a family, you'll find it in Fenway. If you're not yet ready to buy just yet, you're sure to find plenty of rentals in the neighborhood.