Famous Chatham Residents
Posted by Mark Washburn on Thursday, March 29, 2018 at 4:48 PM
By Mark Washburn / March 29, 2018
Comment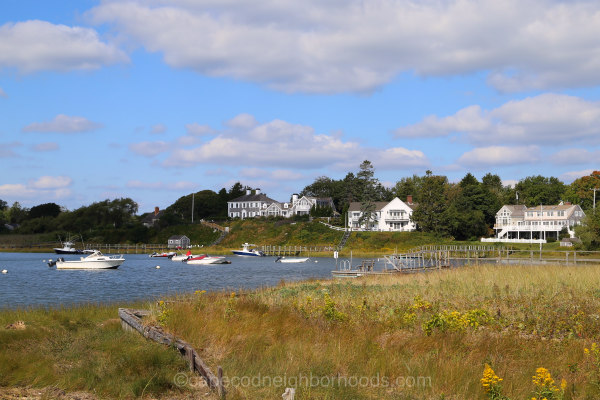 Famous in its own right, it just so happens that Chatham also gets to lay claim to several famous names and faces. In fact, you'll find that several notable people can be traced to the Chatham area, some who currently own homes in the area and some that have moved on, but left their mark on the area.

Harry Connick, Jr.

One such resident is musician and actor Harry Connick, Junior. If you think perhaps you've crossed paths with the famous entertainer before on the Cape, you may just be right. That's because Connick happens to own a summer home in Chatham, reportedly located on Oyster Pond. He's been spotted before making his way around town, stopping at locations such as Cape Cod's Four Seas Ice Cream and at the local farmer's market.

Todd Eldredge

Another familiar face to Chatham is US figure skater, Todd Eldredge. While no longer a Chatham resident, the US National Figure Skating champ and Olympian first got his start skating while a young child living in Chatham. While Eldredge left Chatham to further train in the sport, his hometown helped fund his skating endeavors. In turn, later in life the skater helped fundraise for youth sports in the Chatham area, including financing a baseball park, now in his name.

Sandra Day O'Connor

Yet another famous name in Chatham gained recognition for her role in serving US citizens. Former US Associate Supreme Court Justice Sandra Day O'Connor also likes to spend her summers in Chatham. The very first woman to ever serve on the US Supreme Court, O'Connor once served as a judge and elected official in Arizona before taking her seat on the nation's highest court. After eventually retiring from the court its been said that O'Connor officially moved back to Phoenix, those some stay the former justice still enjoys spending the summer months on Cape Cod.