Falmouth Offers Year-round Living
Posted by Mark Washburn on Wednesday, May 19, 2021 at 2:08 PM
By Mark Washburn / May 19, 2021
Comment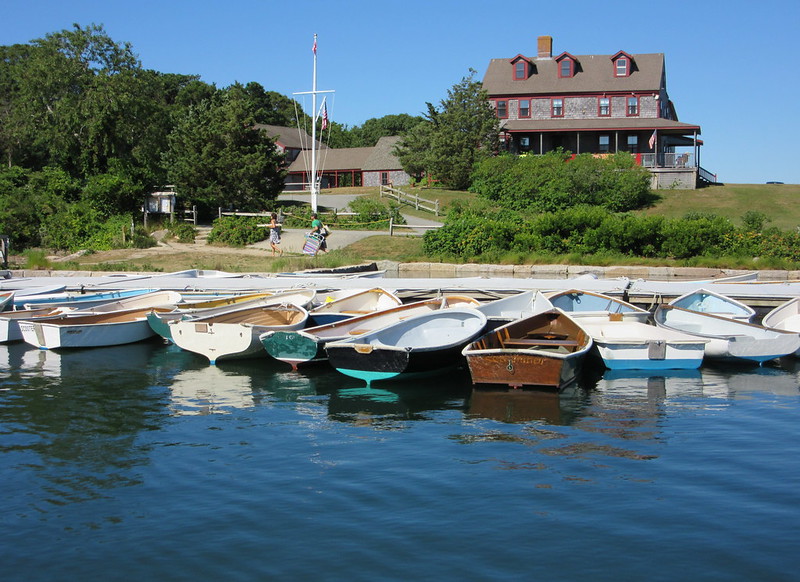 Photo: Putneypics
Some people choose Cape Cod solely as a summer destination, but the Town of Falmouth is a great location for year-round living. In fact, it's one of the most populated places on the Cape, with a year-round population of more than 30,000 people.
That number can easily top 100,000 during the busy summer season. After all, the beaches and warmer temperatures really seem to draw in the crowds.
However, unlike some other destinations on Cape Cod, many attractions in Falmouth stay open during the cooler months of the year. While the big crowds may still start to taper off, you don't have to worry about everything closing up shop in Falmouth at the end of the summer season.
Main Street is full of storefronts, including some boutiques and restaurants. You'll also find around a dozen public beaches and harbors in the town.
Falmouth is full of history too and includes several places and sites on the National Register of Historic Places. You'll find that several homes and buildings date back to the colonial era.
You can take a tour of an 18th-century house-turned-museum or hop on the Shining Sea Bikeway and enjoy the sites as it stretches from North Falmouth to Woods Hole. With miles of shoreline and coastline to explore, there are several beaches to choose from in Falmouth, as well as some kettle ponds.
This means even if you don't live right on the beach, you likely won't live too far away. Most beaches do have lifeguards on duty, and nearby parking, too. If you're hoping to live the closest to the beach, you may want to look at the villages of East Falmouth or West Falmouth.
If you want convenience and a closer drive, you may want to check out Hatchville or North Falmouth. The closest villages to area shops and restaurants in Falmouth tend to be Woods Hole and Falmouth Village.