Exploring Wellfleet's Conservation Trails
Posted by Mark Washburn on Sunday, March 4, 2018 at 8:42 AM
By Mark Washburn / March 4, 2018
Comment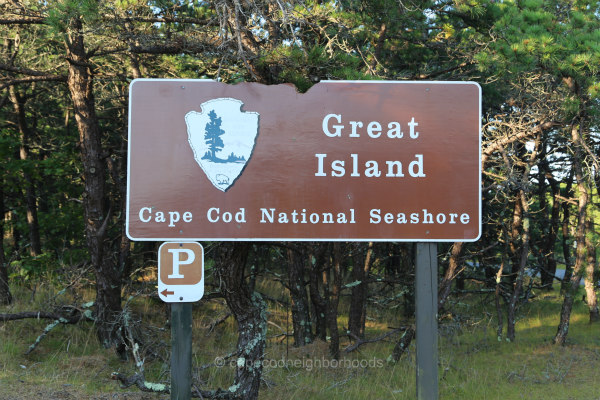 Rich in history and tradition, Cape Cod also allows for plenty of room for natural exploration, with Wellfleet's conservation trails being some of the best options for enjoying the beauty of the area. There are several ways to experience Wellfleet Bay, from a nature center to numerous conservation trails.

The Bay View Trail, in particular, leads visitors along a windy trail through woodlands. Noted as the longest trail within the Wellfleet Bay Wildlife Sanctuary, the trail also takes visitors right along the edge of a salt marsh. It's a fantastic way to see, hear and appreciate wildlife, with a variety of birds coming to the area throughout the year. It's also a great location to see the unusual sandplain grasslands, filled with rare animals and plant-life.

Another option is the Goose Pond Trail, which many claim is the most popular trail in the area. Leading through woodlands, a coastal heathland, two ponds and along a salt marsh, the trail is a good choice for spotting wetland plants and for bird watching within the sanctuary. You may also experience a variety of frogs and even fiddler crabs while on this trail.

Bordering a freshwater pond, the Silver Spring Trail is a good choice for spotting numerous species of warblers during the spring migration period. The area is also popular with turtles and has been the site of archaeological studies into Native American artifacts that date back thousands of years. As well, you'll find a number of trees here that aren't exactly native to the area. They were planted in the late 1920s for an old research station that once served as the world's largest private bird-banding station.

No matter which of Wellfleet's conservation trails you choose to explore, you'll find plenty of things to discover. From interesting wildlife to plant-life, historical connections to varying terrain, the conservation trails provide a great way to experience the natural beauty of the Wellfleet area.