Exploring North Truro
Posted by Mark Washburn on Monday, July 20, 2015 at 10:19 AM
By Mark Washburn / July 20, 2015
Comment
<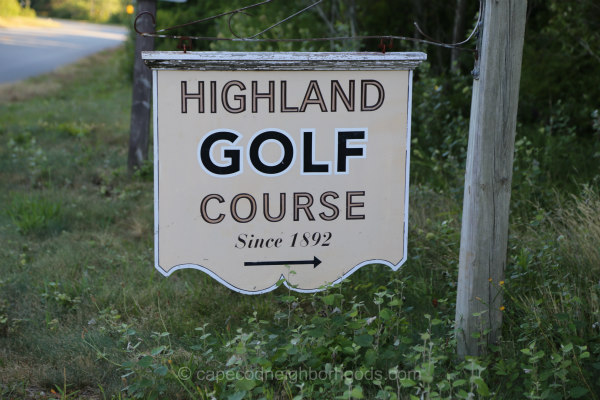 With magical destinations around every corner, North Truro provides a wealth of choices for locals and visitors alike. From the vineyards to the historic sites and fabulous restaurants, North Truro has it all!

Truro Vineyards

Wine aficionados from around the world descend on the Truro Vineyards each season to experience some of the best flavors of Cape Cod. With a tasting room and a gift shop tucked away within a restored 1830s farmhouse, Truro Vineyards provides tours from Memorial Day Weekend through Columbus Day.

Along with wine tastings and tours, Truro Vineyards also offers rum tasting and distillery tours. This family-owned business sells wine accessories, locally produced artwork and some gourmet food items, too. You'll find Truro Vineyards right off Route 6A in North Truro.

Jenny Lind Tower

Meanwhile, take a step back in history when you visit the Jenny Lind Tower. This 70-foot tall tower was once connected to the old Fitchburg Railroad Depot in Boston. According to legend the stone tower gets its name from opera singer Jenny Lind who allegedly climbed up the tower and gave a performance to an oversold audience below.

It's also said that the man who brought the tower to Truro was a big fan. No matter the truth behind the legend, the tower remains where it has stood since the late 1920s. There aren't any roads that go to the tower, but it is close by the old North Truro Air Force Station.

Terra Luna

For some of the freshest ingredients around, head to Terra Luna. This unique restaurant offers what they've coined Neo-Pagan-style cuisine, including steak, grilled duck, fresh fish and pasta.

You'll find Terra Luna along Route 6A in North Truro. The dining location is only open for dinner, but open every night of the week.

Highland Links

Enjoy the scenic fairways of Cape Cod's oldest golf course when you visit Highland Links. Located high atop bluffs with momentous views of the Atlantic, this golf course has been around since 1892. These days the golf course is actually owned by the federal government and leased to the course.

Highland Links is located along Highland Light Road in Truro. The course offers daily green fees or season passes.

Whether you want to indulge in a round of golf, an incredible meal, see the sites or just enjoy a local glass of wine, you are sure to find what you are searching for when you set out to explore incredible North Truro.