Exploring Chatham Village
Posted by Mark Washburn on Thursday, November 9, 2017 at 10:44 AM
By Mark Washburn / November 9, 2017
Comment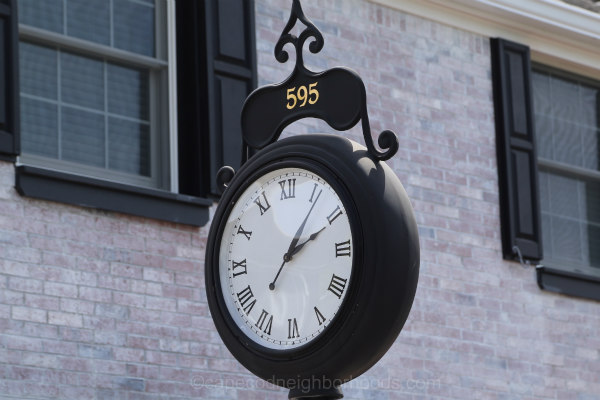 From fresh seafood to live theater, historical attractions to relaxing in luxury, there's plenty to get out and explore in Chatham Village
Atwood House Museum
A great place to start your tour is at the Atwood House Museum. The Chatham Historical Society runs the museum out of a home dating back to the mid-1700s. Furnished with relics from the 18th and 19th centuries, the museum now includes eight galleries, along with a special exhibit gallery. The building houses a vast collection of artwork and archives that help tell the story of the region and its culture.
Chatham Squire
A local staple for nearly a half-century, Chatham Squire is a family-friendly restaurant that serves up daily lunch and dinner. With a selection of local favorites, including fresh fish, sandwiches, burgers and more, the site also features weekly live entertainment, from karaoke nights and trivia to live music.
Chatham Orpheum Theater
Speaking of entertainment, the Chatham Orpheum Theater first opened at the turn of the century as Chatham's first movie house. The theater kept its doors open for more than 70-years. While the movie house sadly had to close for a time, it's now back and better than ever. The non-profit theater is now state-of-the-art and one of the area's most favored destinations.
Monomoy Theatre
Yet another option is The Monomoy Theatre, located right on Main Street. The venue attracts professional artists with eight different productions, including classics, comedies and musicals. The live, summer theater season has played out for more than 50 years.
Chatham Bars Inn
Once a semi-private hunting lodge for the wealthy and elite, Chatham Bars Inn still supplies some of the Cape's most elegant accommodations. The sophisticated inn also enjoys a private beach with cabanas, an oceanfront swimming pool, tennis and croquet, a spa and fitness center, along with easy access to a range of outdoor adventures.
Chatham Pier Fish Market
Finally, a tour of Chatham would hardly be complete without a visit to Chatham Pier Fish Market. The infamous site is only open during the summer season, renowned especially for its fresh lobster and clam rolls.