Explore Nature at Monomoy National Wildlife Refuge
Posted by Mark Washburn on Friday, September 25, 2020 at 6:36 PM
By Mark Washburn / September 25, 2020
Comment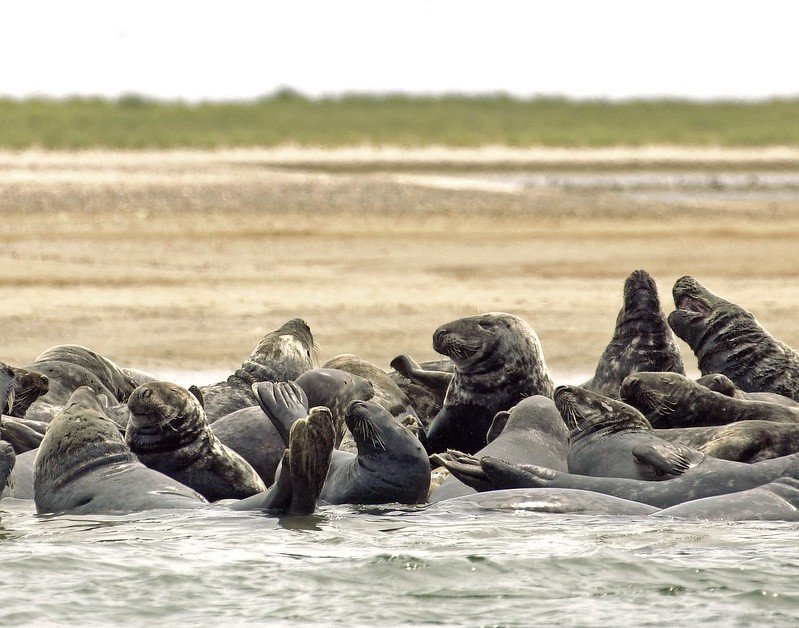 Photo: Massachusetts Office of Travel & Tourism
With thousands of acres of freshwater ponds, dunes, marshes and ocean to explore, there's plenty to see and do at the Monomoy National Wildlife Refuge. Found just to the southwest of Chatham, the federal refuge includes a visitor center, beach, and plenty of nature trails.
Established in the mid 1940s, the main purpose of the refuge is to help protect migratory birds and their natural habitat. It also gives people a way to see and explore the natural beauty of the area.
You'll find nearly 300 different species of birds at the refuge, including some federally protected ones. This includes the piping plover and the red knot.
In fact, the beaches of Monomoy are where you'll find some of the highest numbers of nesting piping plovers in all of New England. You'll also find a large number of spawning horseshoe crabs, which help provide a food source for the shorebirds.
While some consider Monomoy National Wildlife Refuge to be one of the best spots for bird watching on the East Coast, the location's also a popular place for seal watching. The refuge supports seal research to help better understand their population, ecology and diet.
Grey seals are seen on South Monomoy year-round, and the refuge now claims to be the largest haul-out site for gray seals in the nation. Harbor seals are more commonly found on Monomoy between the months of August and May.
Occasionally, too, you may be able to spot whales and dolphins around Monomoy. A popular place for hiking and photography, the federal refuge offers a number of wildlife and plant observation points along its nature trails.
When you go, keep in mind the visitor station is open daily from early June through early September. It's also open to guests during select days and times in the off-season.