Essex- Seafood, Antiques & More
Posted by Mark Washburn on Wednesday, July 1, 2020 at 5:29 PM
By Mark Washburn / July 1, 2020
Comment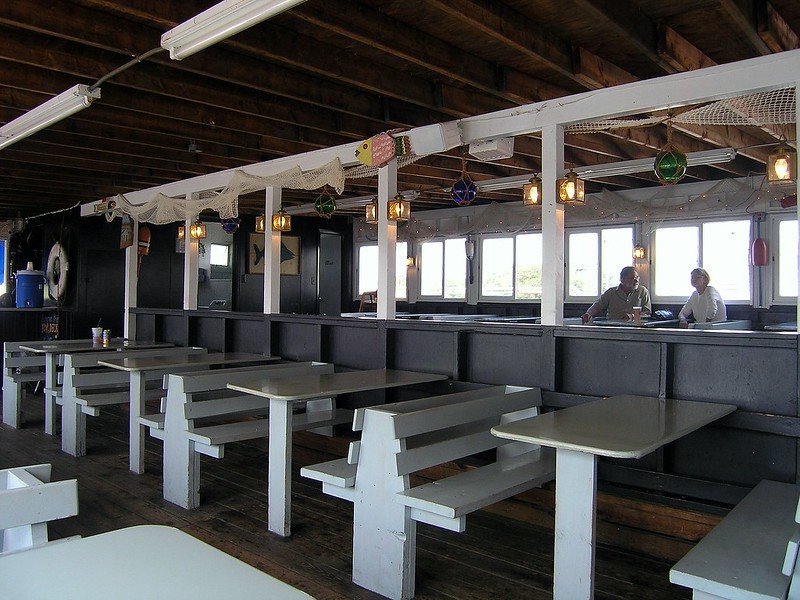 Photo: Gail Frederick
For fresh seafood, antiques and more, make time to discover the quaint Town of Essex. This tiny North Shore town may not be large in size, but it's filled with antique shops, specialty stores and plenty of history.
In fact, the picture-worthy, coastal town is said to boast more antique shops per square mile than anywhere else in the nation. Whether you're in search of handcrafted items from New England artisans, Victorian, Mid-century modern or American antiques, you'll likely find it all on display at one of the many antique shops in Essex.
While the small town doesn't have much to show in terms of traditional chain stores, it does have some other charming additions. Tourists are often drawn to the town for its for its quintessential New England appeal.
Home to only about 3,500 residents, the tiny North Shore town sits about a half-hour north of Boston. Once known as the shipbuilding capital of the northeast, the town is now home to the Essex Shipbuilding Museum.
It's a great place to explore thousands of artifacts connected to local history. The museum offers self-guided, or guided tours for a small admission fee.
The town is also home to Cogswell's Grant, an old farmhouse turned museum. Dating back to the 1700s, the restored home now showcases a collection of American folk art.
You can't go to Essex, though, without trying out some of its famous fried clams. It's said they were invented more than a century ago in Essex.
The Woodmans started with a roadside clam shack, then traveled around New England offering up clambakes. Today, the Woodman's of Essex restaurant still serves up fried clams, along with plenty of other seafood and local selections.
Once you tempt your appetite, you can also choose to get out on the Essex River with a kayak tour or take a narrated river cruise. From paddle boarding to fishing, bird watching to hiking, there's plenty of outdoor recreation available in scenic Essex.