Eastham Closer to Building Village Center
Posted by Mark Washburn on Sunday, August 6, 2023 at 12:25:47 PM
By Mark Washburn / August 6, 2023
Comment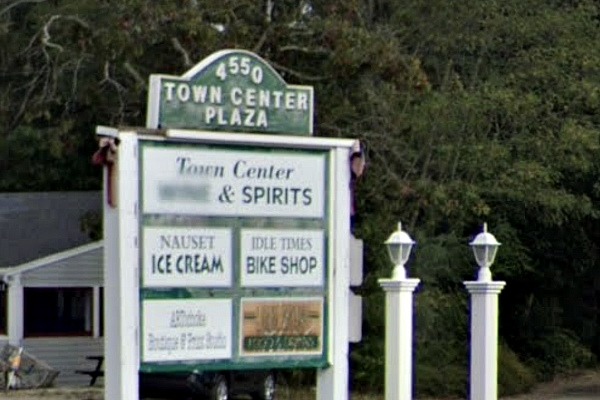 A change in zoning could be one of the last major hurdles to finally building a village center in Eastham. The idea has already been years in the making.
Earlier this summer, the town officially sought out help to amend zoning bylaws and create new architectural design standards. There's also a need for a Route 6 corridor plan, and the creation of some district improvement financing zoning overlays.
It's hoped that by implementing a form-based zoning code, the focus will be on things like design standards, setback, and height, but less so on restrictive property use, such as whether a building could be used as residential, a restaurant, or something else. The hope is to put forth zoning amendments during the town's annual meeting next May.
If all goes forward, developers could come into the picture late next year, or even the following year. Under the town's master plan, the idea has been to create more of a pedestrian-friendly downtown in Eastham with public green space, year-round housing, and a new community center.
More than a year ago the Town of Eastham purchased a 3.5-acre parcel of land for $2.8 million. Voters had previously approved spending more than $3 million for the Town Center Plaza land, which included funds for upgrading the property's septic system.
A firm was then tasked with coming up for a plan for the acreage. The idea was to use the newly acquired land, as well as a larger piece of land nearby, they connect the two by a new right-of-way called "Main Street".
Last fall, a final public design forum was open to residents, but more recently new plans presented to the select board have had some changes. Those changes have included the addition of more housing units, parking, and mixed-use commercial space, with the hope of acquiring even more land nearby.