Demystifying Popular Stereotypes About the Cape
Posted by Mark Washburn on Tuesday, August 23, 2022 at 5:04 PM
By Mark Washburn / August 23, 2022
Comment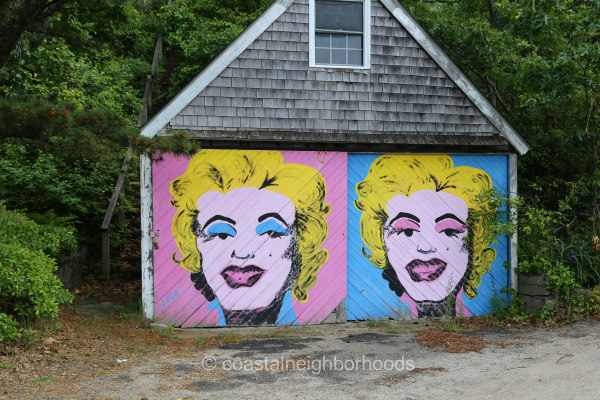 You probably know a few "facts" about Cape Cod, but are they truly facts or simply stereotypes?
More than beaches & lighthouses
While visions of beaches and lighthouses often come to mind, Cape Cod offers much more. The Cape is also home to several museums, art galleries, theaters, and playhouses.
Imported cod
While "cod" may be part of its name, it turns out most of the Atlantic Cod eaten on Cape Cod doesn't come from local waters at all. That's because this type of fish is overfished locally, and sometimes needs to be imported.
Setting the record straight
The Pilgrims may be tied to Plymouth Rock in the history books, but to set the record straight, they first landed on the Cape. Pilgrim Monument stands in Provincetown today, because that's where the Mayflower first landed in the New World. First Encounter Beach in Eastham gets its name because that's the first place the Pilgrims encountered Native Americans.
The surf
While other locations may get high marks for surfing, you can still find places to surf off Cape Cod. You may want to try out the lower Cape, especially Whitecrest Beach in South Wellfleet.
Other sports
Cape Cod isn't just for watersports. The Cape also has its own summer collegiate baseball league. While it appears to be something out of a movie script, it truly is considered one of the premiere summer leagues of its kind, and many former players have since moved up to the majors.
Shark sightings
While plenty of visitors and locals enjoy the waters off Cape Cod for fun and recreation, you should probably still be mindful of sharks. Thanks in part to conservation efforts and a growing seal population, sharks are sometimes spotted too close to shore, which means temporary beach closings aren't a stereotype, but a reality. The month of July is said to be one of the top times for great white shark sightings.