Demystifying Loft Living in Boston
Posted by Mark Washburn on Wednesday, July 29, 2020 at 7:23 AM
By Mark Washburn / July 29, 2020
Comment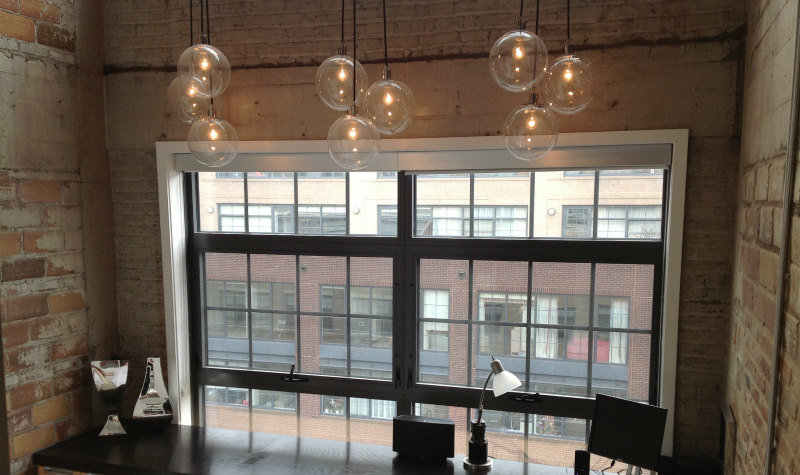 While rowhouses, triple-deckers, townhouses and even traditional houses may be more common in Boston, there's another option out there if you know where to look. If you're open to loft-style living, you're sure to find some fantastic properties in the city.
One good place to begin your search is the Leather District. The small neighborhood takes its name from the days when leather manufacturing was a major industry. When that shut down, it left behind several large brick buildings, some of which now house lofts.
Another place to search for lofts in Boston is Fort Point. This waterside area is home to some large warehouses, which were primarily used in the old days for storing goods taken off ships.
The story is similar in the North End. It was once an important place for loading and unloading ships, and many of its surviving warehouses and storage facilities of years past have since been reworked into residences.
Yet another location to search for lofts in Boston is Lower Mills. The former manufacturing hub has transformed itself into a mostly residential and retail neighborhood today.
While it's likely you'll find a lot of variety when it comes to the lofts of Boston, lofts do offer some design choices you probably won't find in other homes. From exposed beams and brick to huge windows and soaring ceilings, lofts can be a great choice for buyers.
While retaining some of their historical roots, it's likely the lofts you find in Boston have also been accented with some more modern features and finishes. Another plus of choosing a loft is that it opens up the option to more housing in the city.
Lofts are also larger than typical apartments and some condos, plus they have the bonus of open floor plans, which makes them a great option for those interested in more space.