Demystifying Cape Cod Names
Posted by Mark Washburn on Wednesday, May 26, 2021 at 9:54 PM
By Mark Washburn / May 26, 2021
Comment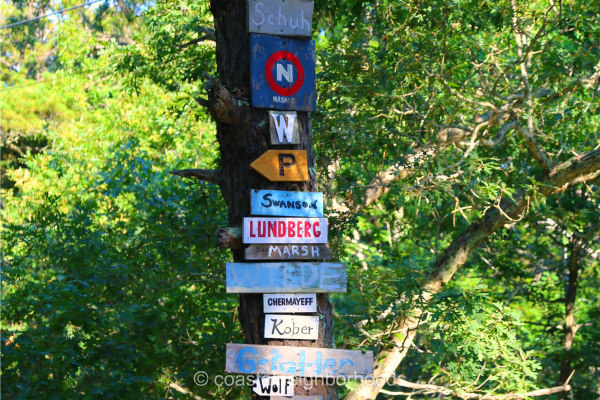 Cape Cod is full of interesting towns and villages, but some of the stories behind the names of the locations are just as compelling.
Barnstable
Several places in Cape Cod trace their roots back to English towns. That's the case with Barnstable, which is also a location in Devon, England.
Chatham
The town of Chatham was once called Monomoit by Native Americans. It was changed to Chatham in the 1700s after Chatham, England.
Eastham
It's likely the name Eastham can also be traced to England. Some believe it was named after Eastham in Cheshire where one of the first settlers was from, while others think it may have been named after East Ham, which was a London suburb.
Brewster
Other locations, like Brewster, trace their names back to actual people. Brewster is linked to a religious leader of the Pilgrims named Elder William Brewster.
Dennis
Dennis is also named after a religious leader. The town of Dennis gets its name from Reverend Josiah Dennis, who was the town's minister.
Woods Hole
Dating back to the 1600s, Woods Hole was once home to a profitable whaling industry. In the early years, Woods Hole was actually spelled Woods Holl in documents.
Some historians believe that's because "Holl" was the Norse word for "hill". Early settlers used "Hole" to name passages or inlets between the islands, with Woods Hole situated between the mainland and Nonamesset Island. The name change went back in forth but was eventually declared Woods Hole by the US Post Office.
Mashpee
Other names can be traced back to tribes, including Mashpee. It's said the town's name is derived from the words "great" and "water". Another translation means "place near great cove".
Monomoy
Monomoy Island is said to translate to either "lookout place" or "there is a rushing of great water".