Davis Square: One of the Hippest Places in America
Posted by Mark Washburn on Monday, March 9, 2020 at 5:34 PM
By Mark Washburn / March 9, 2020
Comment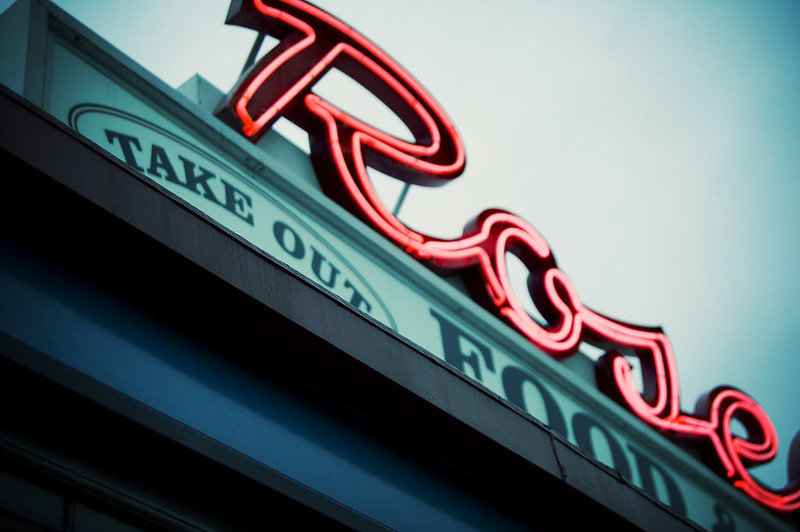 Photo: David Salafia
It's certainly one of the hippest neighborhoods in Boston, but some might argue it's actually one of the hippest places in America. At least that's how at least one local website describes the neighborhood of Davis Square.
That's illustrated by some of the unique offerings of this northwest Somerville neighborhood. Vibrant Davis Square is made up of plenty of trendy bars and hip restaurants.
Instead of chain stores, the neighborhood attracts a mix of mom-and-pop stores, public arts and one of the oldest movie theaters in the area. Somerville Theatre first opened its doors in the early 1900s.
When you're ready to head outdoors, it's easy to access the Somerville Community Path, which leads on to the Minuteman Bikeway. But there's plenty else to prove its hip to live, work and play in Davis Square.
One neighborhood landmark is Rosebud American Kitchen & Bar. Rosebud is known for mixing the old with the new. You'll find more diverse selections too, including Mexican street-style food at The Painted Burro. There's also the option of live music and Irish fare at The Burren.
One of the newer additions to the neighborhood is Sugidama Soba & Izakaya, a Japanese gastropub that's quite popular even though it's only been open for a few years. If Hawaiian poke sounds more appealing, you can always head to Pokeworks, or try some truly unique small plates at Spoke Wine Bar.
There's even the option of Oat Shop, which proudly proclaims to be Boston's first oatmeal café. Of course, there's much, much more to Davis Square.
The neighborhood also offers Comicazi, a comic book and gaming store, internet coffee houses and a comedy club. With something for just about everyone, this hip Boston neighborhood continues to open new shops and venues, no doubt attracting attention from locals and visitors alike.